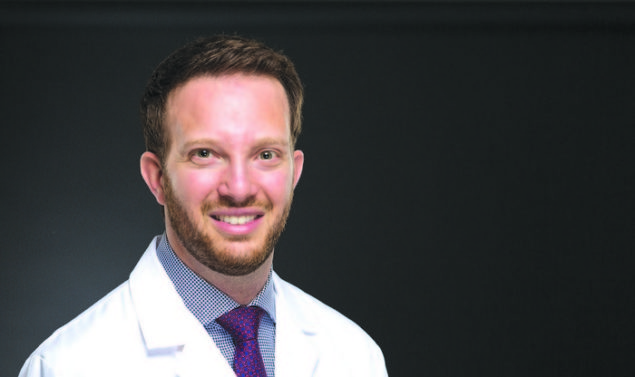 Orthopedic Care Center welcomes Dr. Frank Buttacavoli as its newest orthopedic surgeon. An expert in minimally invasive hip and knee repair and replacement surgery, Dr. Buttacavoli specializes in the treatment of various conditions of clinical interest, such as joint and bone repair, dislocations, sprains, fractures, osteoarthritis and rheumatoid arthritis.
Board eligible in orthopedic surgery, Dr. Buttacavoli has performed more than 1,100 minimally invasive knee and hip repairs and replacements. In addition to his surgical experience, Dr. Buttacavoli has published scores of peer-reviewed manuscripts and has made presentations around the world on topics ranging from orthopedic trauma, lumbar spine surgery and fall prevention.
Dr. Buttacavoli earned his medical degree in 2009 at the University of Miami Miller School of Medicine. He completed his orthopedic surgery residency in 2014 at the University of Texas Health Science Center. Dr. Buttacavoli also completed an adult reconstruction fellowship in 2015 at Brigham and Women's Hospital, Harvard School of Medicine, in Boston.
Dr. Buttacavoli is fluent in English and Spanish. He is now seeing patients at Orthopedic Care Center's two convenient locations in Aventura, 21000 N.E. 28th Avenue, Suite 104, and Hallandale Beach, 230 South Dixie Highway. For more information, call 305-937-1999 or visit www.orthopedicare.com.