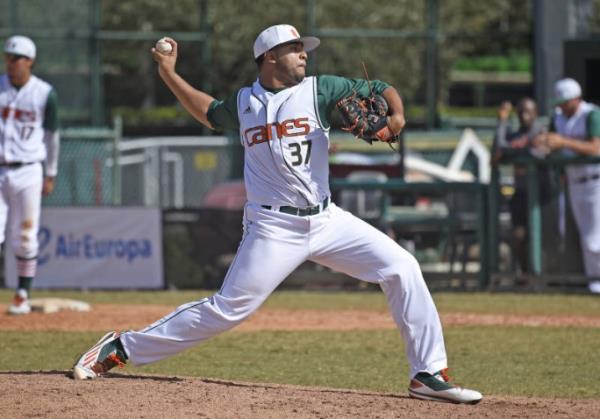 Free tickets for the University of Miami Baseball games are being made available to Coral Gables residents, courtesy of the Development Agreement between the City and UM. Residents of Coral Gables can receive up to four free tickets per household for the following baseball games:
• Apr. 23, 7 p.m., vs. Virginia; tickets available Apr. 3;
• May 1, 1 p.m., vs. FAMU; tickets available Apr. 17, and
• May 15, 1 p.m., vs. Pittsburgh; tickets available May 1.
Tickets will be distributed in person at the War Memorial Youth Center, 405 University Drive, no earlier than the designated distribution date. Residents must show proof of residential address. For additional information, contact Parks and Recreation Department at 305-460-5600.