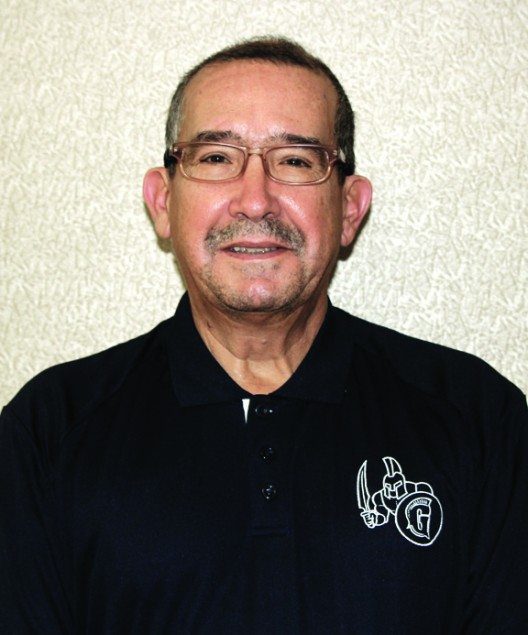 Esquijarosa returns to coach Gulliver boys' cross countryGulliver has announced the return of Coach Tomas Esquijarosa Jr. to its athletic department, where he will lead coaching efforts for the boys' cross country team at the Preparatory School campus, and will serve as the assistant coach for the boys' track and field team.
"Coach Tomas Esquijarosa has always been a great asset to Gulliver's athletic program," said Mark Schusterman, Gulliver's athletic director. "We are confident that in his new roles, his passion and dedication will take Gulliver Preparatory School student-athletes to new levels."
Referred to as "Coach T," Esquijarosa is well known in South Florida's track and field community. From 2007 to 2008, he worked at Gulliver as the boys' track and cross-country head coach and track and field coach at the Prep. After stepping away for a few years, he rejoined Gulliver for the 2013-14 school year, at which time he served as head cross-country coach at the Academy-Marian C. Krutulis Campus, and also worked as the associate track and field coach at the Prep Campus. Last year, Esquijarosa once again took a break from his responsibilities at Gulliver and recently made his return for the 2015- 16 school year.
During his successful career, Esquijarosa has coached at Coral Reef High School, Miami Killian High School and Westminster Christian School. He has created and participated in well-regarded running clubs and track invitationals, including the USA Track & Field USATF Junior Olympics at the University of South Florida. During the past decade he has mentored numerous student-athletes and coached two high school cross-country teams to the state finals.
Coach Esquijarosa's personal accolades include all-city honors in the mile run and winning district and regional champi onships in 1970 for Miami Senior High. After his high-school track career at Miami High, Esquijarosa attended Miami-Dade College on a track scholarship; he was a member of the cross-country and track state championship teams o 1971 and 1972.
For more information about Gulliver visit www.gulliverschools.org.