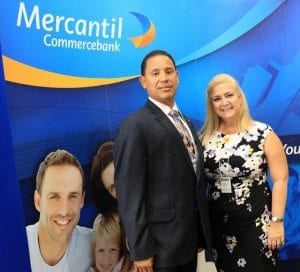 Adriana Parra-Simon, the first Ecuadorian female producer and founder of Doral-based IG Travel Center, is bringing to life a new production division, IG Entertainment Live (IGE Live).
Surrounded by a family of entertainers, Adriana was the finalist with Shakira for the coveted recording contract with Sony Music Latin in 1994, and is a recipient of Start Up Ecuador in USA.
Opening of the IGE Live division conveys the brand's expansion in South Florida as a unique platform to create the bond between several industries for networking connections and a wide variety of professional benefits to travel professionals and hoteliers, producers, organizers, and groups that manage concerts, festivals, film, sporting events, and similar productions.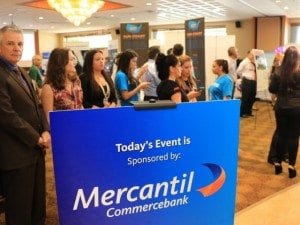 "South Florida is the perfect location for IGE Live to launch this platform for this vibrant and energetic group. Miami goes hand in hand with what the vision and purpose of IGE Live: to produce more events in Miami. This is what we are all about," said Adriana, a member of the Doral Business Council.
IGE Live produced its first event, "Travel Entertainment Expo–A Behind the Scenes Look" Oct. 15 at the Bank United Center in Coral Gables.
The production, co-sponsored by the DBC, offered participants a first-of-its-kind experience associated with planning, booking and executing entertainment events before going live for industry professionals.