Becoming like God, Kabbalah and Our Final Destiny.
September 11, 2013 @ 7:30 pm

-

9:30 pm

|

$100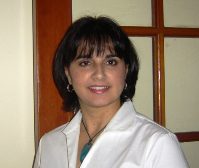 A course, based on the book by Michel Berg. In this book the author reveals his discoveries about human destiny, while translating the ancient Aramaic Texts called ZOHAR. The 23 volumes of the ZOHAR contain the knowledge on which the Kabbalah is based on. Register by Aug. 23 and book is free. Class will be held on Wednesdays for 8 weeks.