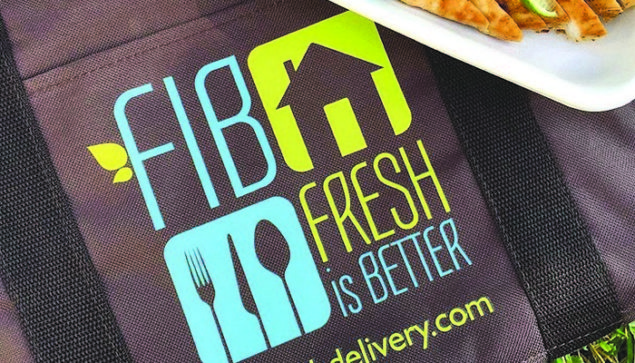 Would LOVE for you to consider Fresh Is Better, a new, locally based and sourced meal delivery website.
The concept is simple: Fresh, high-quality food conveniently delivered to your door to empower a healthy lifestyle. We know that eating high quality, flavorful foods enhances the quality of your life.
Starting a new diet? Want to go Paleo? Stick to a Vegetarian diet? Food allergies/sensitivities? No problem, Fresh Is Better supports various health and wellness lifestyles ensuring each delicious meal and snack is made from the best ingredients including:
• Nutrient-dense fresh produce
• Wild caught fish – right from our Florida waters
• Antibiotic- and hormone- free proteins
• Healthy Fats – coconut oil, nuts and seeds
With 4 menu options – Traditional, Paleo, Vegetarian, and Gluten Free – we have developed a meal plan just for you. We know you want food that's a pleasure to eat and that contributes to your healthy lifestyle. That's what we want too, and it's why we work so hard to make every meal fresh, beautiful, and delicious. We know that it makes a difference.
At Fresh is Better we are committed to preparing and delivering the kind of food that we love to eat ourselves; food that is nutrient dense, bursting with taste, and crafted to your specific needs and values.
For more information and to sign up: fibdelivery.com | Facebook: FIB-Delivery | Twitter and Instagram: FIBdelivery