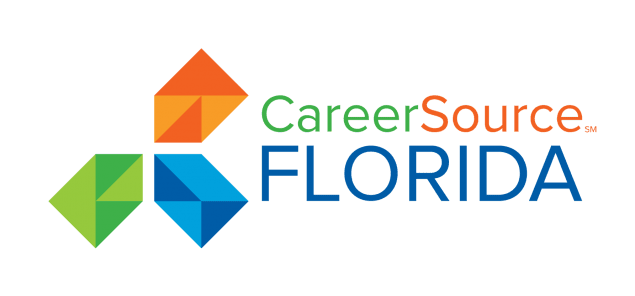 CareerSource South Florida awarded the City of Key West Fire Academy $30,000 to provide support to junior and senior high school students attending Key West High School to be future fighters during their final years of high school. The training provides students the opportunity to work towards a career to become a Fire Fighter 1 and First Responder, while completing their high school diploma.
Through the partnership with CareerSource South Florida, the City of Key West Fire Department will create a pipeline that channels students into rewarding careers in public safety in Key West and Monroe County. The initiative allows the Key West Fire Department to develop employees who can spend their entire career with the department as valuable, hard working men and women.
CareerSource South Florida's investment will cover training cost which includes the student's physical examination/drug screening, orientation, agility tests, CPR and EMT training, equipment/uniforms, partial classroom training, instructor costs and other intangible/incidentals. Monroe County Fire Academy and Key West High School are partnering with Key West Fire Department to provide or match in-kind services to ten junior and senior high school students. Upon successfully completing the academy, students receive Certification of Fighter 1, which enables them, if they so choose, to enter into a Florida State Academy to become a fully licensed firefighter.
About CareerSource South Florida
CareerSource South Florida is a public-private partnership and integral partnership and integral partner in Miami-Dade's economic plan that initiates state and federally funded workforce development and training policies for Miami-Dade and Monroe counties. CareerSource South Florida's services and resources are available to everyone at no cost through a network of Career Centers located throughout the Region.
Learn more about the City of Key West Fire Academy Training Program by contacting Youth Programs at (305) 594-7615 ext. 243 or by visiting www.careersourcesfl.com.