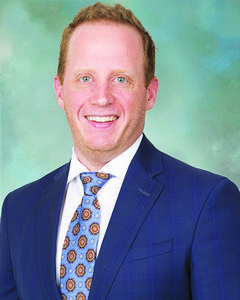 EisnerAmper LLP is pleased to announce that Stephen Farbish has been named a recipient of the Florida Institute of CPAs (FICPA) Horizon Awards, recognizing the brightest young certified public accountants (CPAs) at the forefront of the profession. Through service to the FICPA and our organization, among others, he is advancing the CPA profession and working to better his community.
"We're excited to announce the recipients of the Horizon Awards, our program dedicated to recognizing our young CPA members," said FICPA President/CEO Deborah Curry, CPA, CGMA. "We commend them for their hard work and determination, and we thank them for the contributions they've made on behalf of the FICPA and our profession."
To view nomination and selection criteria, visit www.ficpa.org/horizonawards.