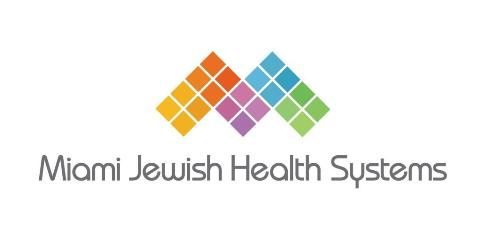 Miami Jewish Health is the recipient of a $2.5 million commitment from the Mitchell Wolfson Sr. Foundation to assist in building the Miami Jewish Health EmpathiCare Village, a state-of-the-art residential complex for the care of individuals with Alzheimer's disease and other memory disorders.
"Our family is pleased to carry on the legacy of my grandfather, the late Col. Mitchell Wolfson, one of the original founders of Miami Jewish Health," said Louis Wolfson III, chair of the Miami Jewish Health Foundation board of directors.
"This announcement confirms my family's lifelong dedication to the home and our foundation's promise to support their efforts. We are proud to stand with Miami Jewish Health on this much-needed endeavor," he added.
The gift follows a recent substantial donation of $5 million from Edie Laquer, real estate broker and philanthropist.
"We are most thankful for the generous contribution from the Mitchell Wolfson Sr. Foundation, moving us a step closer to our goal of creating a unique residence for people with Alzheimer's disease and dementia," said Jay Solowsky, chair of the Miami Jewish Health board of directors.
Designed to improve the quality of life for aging patients with memory disorders, the EmpathiCare Village is planned for Miami Jewish Health's 20-acre campus at 5200 NE Second Ave. Future residents will enjoy living in a secure, homelike setting with the freedom to move around and participate in social activities. The multi-phased project designed by C.C. Hodgson Architectural Group is expected to open in 2021.
Miami Jewish Health is one of the most innovative healthcare providers in the United States treating more than 12,000 people of all ages, ethnicities and religions annually. The 76-year-old institution draws patients from across the nation and around the world for its pioneering Centers of Excellence that include: Rosomoff Comprehensive Rehabilitation Center; Miami Jewish Biofeedback Institute; Memory Center; Rehabilitation Services at Miami Jewish Health Systems' Nursing Facility and the Florida Program of All Inclusive Care for the Elderly (PACE).