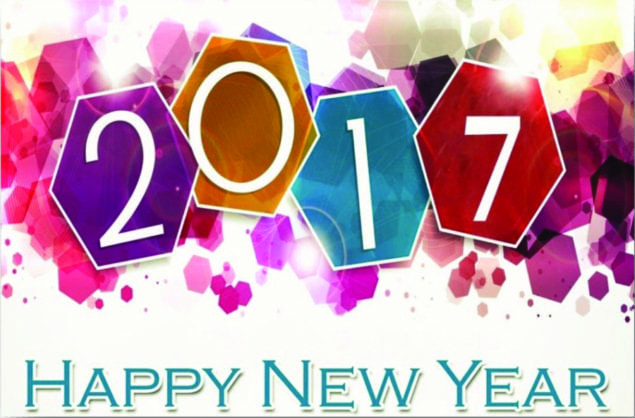 The old year ends and we face the New Year as though it were an entity, as a newborn babe. Yet, all our yesterdays are summarized in our now, and all the tomorrows are ours to shape, and the year's end is neither an end nor a beginning but a going on with all the wisdom and experience that have been gained from the past. Time has no divisions to mark its passage; there is never a thunderstorm to announce the beginning of a new year. It comes without fanfare demanding that we are better this year than we were last year. A mere date on the calendar is no more a divider of time than a particular grain of sand divides the desert. Each day favors us with new opportunities. Each day is an unspoiled page in the book of time. Each day is another chance at the art of living. Each day is an opportunity to practice what was learned about life yesterday.
All that was sought and was not found is hidden in today, waiting to be searched out with more determination than yesterday. All the good that was tried and was not achieved is located in today waiting to be granted. All that was hoped for is waiting to be awakened by the touch of a strong resolve. Each day is an opportunity for us to renew our allegiance to the plans for the coming year as we continue to make our city better. There will be agreements and disagreements but neither should cause the other to believe that there is less concern for a better place to build our home, raise our children, or plan our future.
In the past year, our City continued to progress and although there was a change in our commission there remain the same resolve to move West Park forward. We welcome back Commissioner Felicia Brunson and say thank you to former Vice Mayor Rita Mack for her years of committed and dedicated service. We also say thank you to the many wonderful volunteers and City advisory committee members who dedicate their valuable time for the sole purpose of making West Park a better place to live. Thanks to each and every one of you and thanks to our veterans, especially for their service of defending this great nation of ours and also for their continuing service to our community.
It has been and continues to be an honor for me to serve as your Mayor and I, once again, thank the people of West Park for the opportunity to have served you for so many years.  I look forward to continue serving you for the next four years. To all our residents and all those who are associated with our great community, thank you and may you all have a happy, healthy, and prosperous 2017.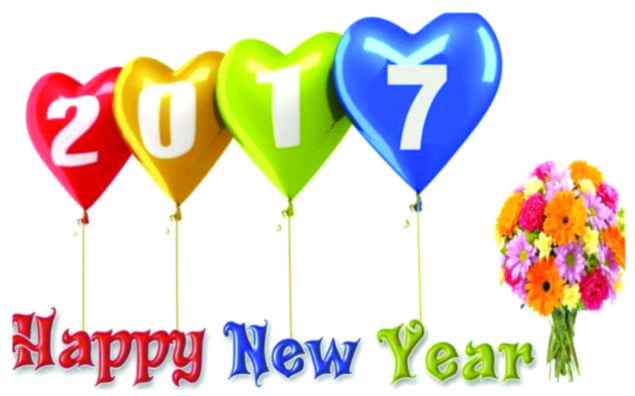 Happy New Year!
God Bless You, God Bless America, and God Bless the City of West Park.