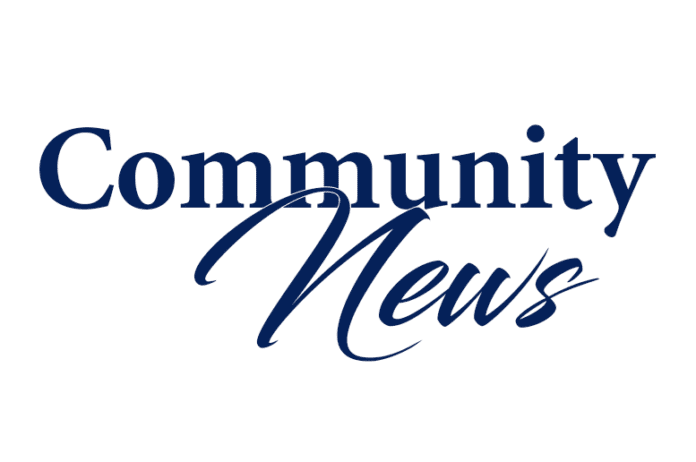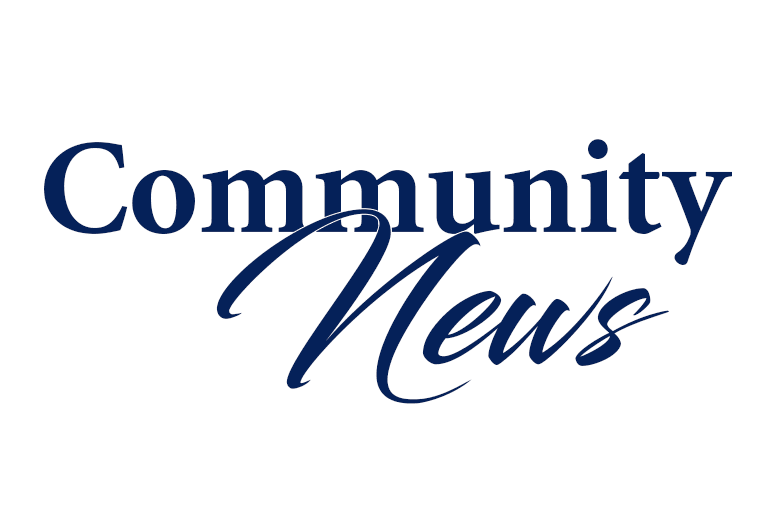 Like to take part and get involved? Here's what's ahead in the way of Council Meetings this month. The scheduling on the first one is a bit tight, but the Village of Palmetto Bay Council meet for a Committee of the Whole workshop on Tuesday, February 17, at 7 p.m. The meeting will take place in the Village Hall Chambers, located at 9705 East Hibiscus Street in Palmetto Bay. Call the Village Hall at 305-259-1234 for information.
Next up is a Village of Palmetto Bay Special Council meeting on Wednesday, February 25, at 7:00 p.m. at Village Hall, 9705 E. Hibiscus Street. The purpose of the meeting is to consider acceptance of reports concerning the downtown redevelopment project, as follows:
Capacity/Concurrency Study, Economic and Market Assessment Study and a Traffic Study. There's also an update concerning the US-1 Island Beautification Project
And by the way, the next Regular Council Meeting and Public Hearing is scheduled for Monday, March 2, at 7 p.m., in case you'd like to attend.
Don't get mad, go to the theater! "Twelve Angry Men" is a classic American play about the deliberations of the jury of a homicide trial. First made as a 1954 teleplay by Reginald Rose for the Studio One anthology television series, it was later rewritten for the stage in 1955 under the same title and rewritten again in 1957 as a feature film directed by Sidney Lumet and starring Henry Fonda. There have been many productions around the world over the years, but this edition by the New Theatre, directed by Ricky J. Martinez and starring top-notch local actors Clinton Archambault, Stephen Neal, Bill Schwartz, Steven A. Chambers, John Dennison, Gene Bunge, Glenn Hutchinson, Dave Corey, Joel Kolker, Jerry Jensen, Brian McCormack, Chris Boike and Gabriel Bonilla give it a special sparkle. It runs through March 1 at the South Miami-Dade Cultural Arts Center, 10950 SW 211th St., Cutler Bay. Show times are 8:30 p.m. Friday and Saturday; 1 and 5:30 p.m. Sunday. Tickets are $26 in advance, $31 day of show, student rush tickets, $15. The show runs 2 hours 20 minutes with one intermission. Call 786-573-5300 or visit www.smdcac.org for information.
What's cooking? You tell us! Or rather tell the Kiwanis Club of Little Havana, which is now accepting recipe submissions from aspiring chefs. Culinary aficionados will have the opportunity to showcase their creativity against other food enthusiasts during a fun contest. Six participants will be chosen to compete for a variety of cash prizes, as well as the title of Winn-Dixie Carnaval Miami Cooking Contest Winner. The final event takes place Thursday, March 5, 2015, from 6 p.m. to 8:30 p.m. at the Winn-Dixie Supermarket at 3275 SW 22nd Street. All submissions must be submitted or postmarked by Monday, February 23. Contest participants will be selected based on creativity by a panel of judges and notified if they are chosen to participate. Contestants must develop an eight-serving recipe using at least two of the following
Winn-Dixie Own Brand products listed below:
Winn-Dixie Snack Nuts
Winn & Lovette Coffee
Winn-DixieCrackers
Chek Soda
Winn-Dixie Mango Peach Salsa
Winn & Lovette Artisan Bread
Hickory Sweet Bacon
Prestige Ice Cream
Contestants may add as many additional ingredients to their recipe as they wish. To download an application or information, visit carnavalmiami.com/index.php/events/cooking-contest or call 305-644-8888.
Thought of the Day:
Things turn out the best for people who make the best of the way things turn out.
— John Wooden
Gary Alan Ruse contributed to this column.
Got any tips? Contact me at 305-669- 7355, ext. 249, or send emails to Michael@communitynewspapers.com.