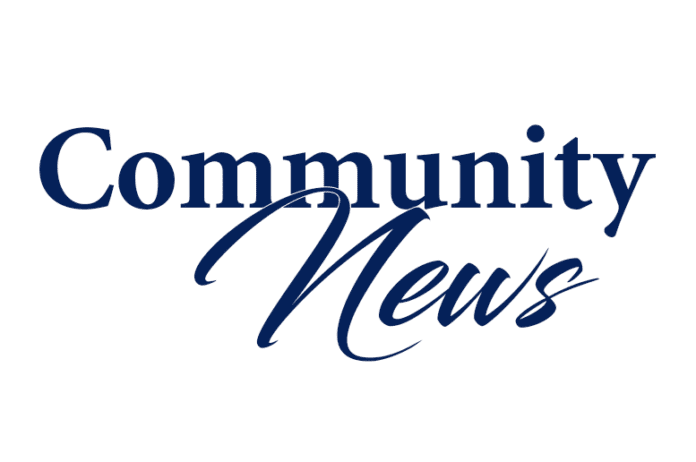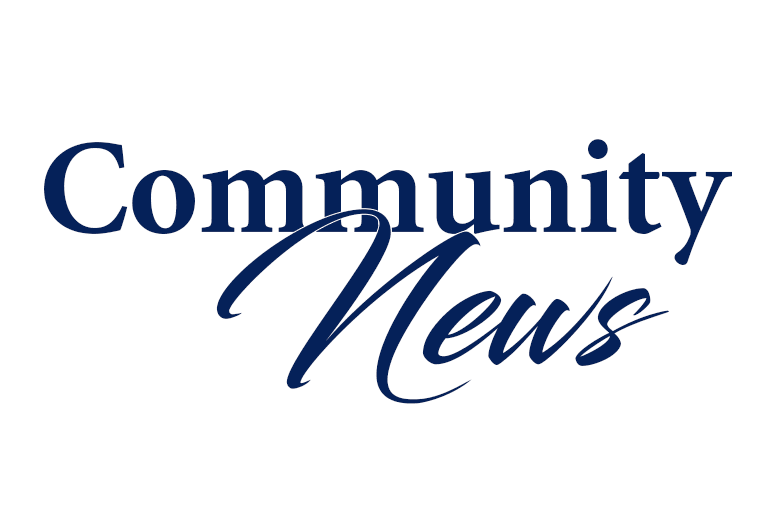 The City of Aventura announces three exciting trips for the fall 2012 season. Seats are available for the following trips:
• Miami City Ballet at the Adrienne Arsht Center on Sunday, October 21 (matinee performance)
• Boca Museum of Art Americana Quilts, featuring the 9/11 National Tribute Quilt on loan from the Folk Art Museum and dinner at the Mason Jar Café on Wednesday, November 28 and
• The New World Symphony Orchestra rehearsal and docent tour of the New World Center on Wednesday, November 28.
For additional information, call 305- 466-8930.