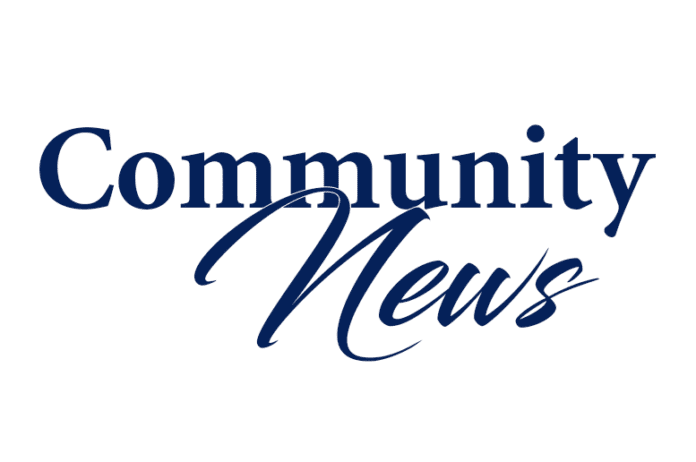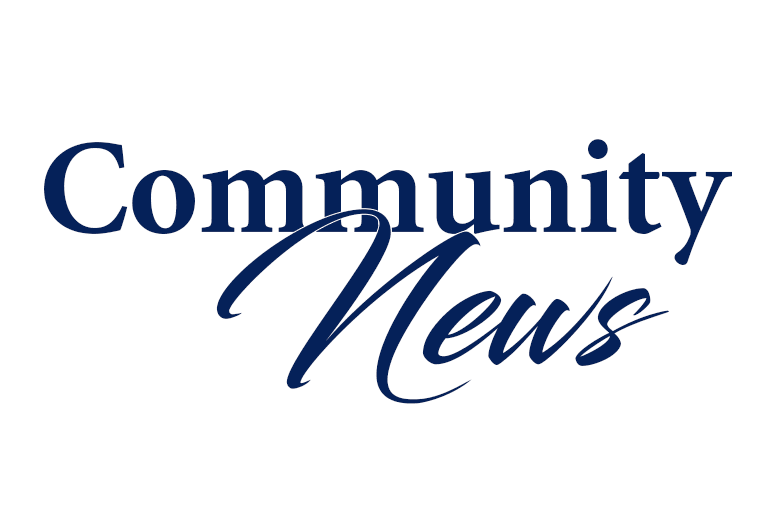 The Association Law Group is pleased to announce that Howard Weinberg of Aventura is commencing his 25th year of practicing law and providing pro bono community service in Miami-Dade County.
It has been quite a varied and interesting career for Howard since receiving his Law Degree from the Boston University School of Law (he also earned a Master's Degree in Government from Georgetown University and a Business Degree from the University of Miami).
From taking the depositions of Chris Evert and Martina Navratilova to serving as corporate council to "Aventura's Architect" Robert Swedroe, Howard has always made certain to "get involved." More often than not, it has been in a pro bono/volunteer capacity.
Over the past 25 years, Howard has interviewed Holocaust survivors living in Aventura for Steven Spielberg's Shoah Foundation; created a not-for-profit organization with long- time friend Dan Gelber to bring teenage cancer patients to sports events; represented Aventura Cable (pro bono) in an effort to lower bulk cable rates for condominiums; served as an adoption advocate on behalf of want-to-be parents and fought repeatedly for condominium rights in the state legislature.
What has been his biggest thrill of the last 25 years? Howard does not even hesitate: "Nothing was greater than going from zero to three children in one year" says Howard. We rescued a baby from an orphanage in Siberia, Russia and G-d followed up by blessing us with twins immediately thereafter."
When asked what gives him the most satisfaction professionally, Howard states, "Fighting to correct an injustice always gets me highly motivated. Winning those fights gives me the most satisfaction."
What does the future hold? "I tried my hand at teaching Government/Public Administration at the university level and I loved it" says Howard. "My student reviews were excellent. Within the next few years I would like to do it full time. My goal is to encourage greater participation in local municipal government."
For more information about the Association Law Group, call 786.441.5563 or email Howard@ALGPL.com