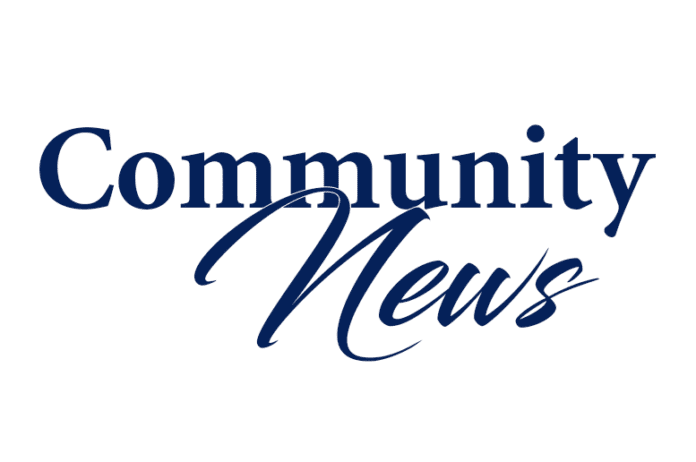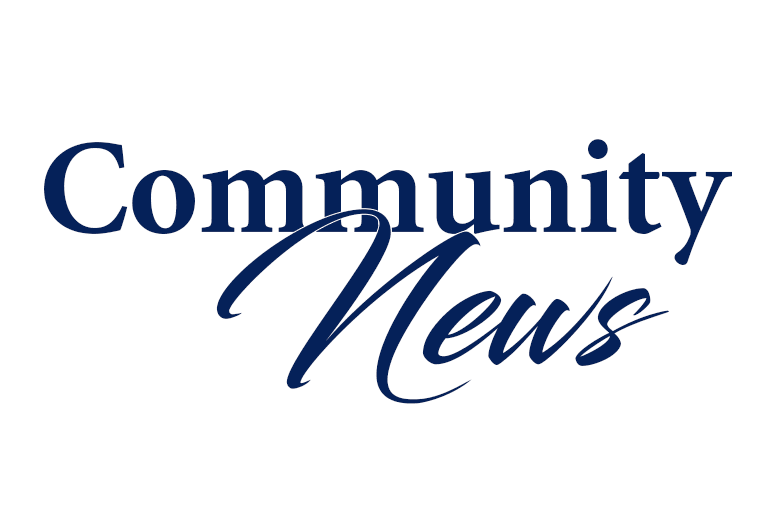 (Part 1 told the story of  Rabbi Moshiach Chaidatov as he and hundreds of Jewish refugees escaped Uzbekistan because practicing Judaism was a crime in the Soviet Union)
At our private audience the Rebbe gave us his blessing for children, and a recommendation to a doctor. He also asked about my parents, and when they eventually came out of Russia, the Rebbe gave my father extra attention at the public farbrengen. He invited my father to say l'chaim, and asked him to sing the traditional Bukharian song, Atem Shalom.
My father asked the Rebbe for his blessing to his son – for me.
"What's his name?" asked the Rebbe.
"Moshiach."
In the middle of the farbrengen, the Rebbe called out, "Where is Moshiach?"
Everyone assumed the Rebbe meant the Messiah, and it made quite a stir. But then, with a big smile, the Rebbe said, "I mean Moshiach the son of Refoel, not Moshiach the son of David – although it's about time he also arrived!"
The Rebbe gave us his blessing, and gave one to my father as well, and thank G-d we didn't have to wait much longer: about nine months later, we had our first child!
But the due date came and went, and we began to get concerned. One day, Rabbi Chadakov told me the Rebbe wanted to know what was going on. Just imagine: The Rebbe had the whole world on his mind, and here he sent Rabbi Hodakov to ask about us!
The very next day our daughter was born, who baruch Hashem, now has a family of her own. Eventually we had four sons and another daughter.
Not long after that Chamah opened an office in New York, and I joined them.
Chamah has grown into a vibrant international humanitarian organization, with branches in Israel, Russia and the United States, with soup kitchens, a medical center and much more. That a group of immigrants, without connections, or even the local language, created a leading international organization is yet another miracle of the Rebbe. We aren't young people any more, yet we are still inspired by the Rabbe in our work.