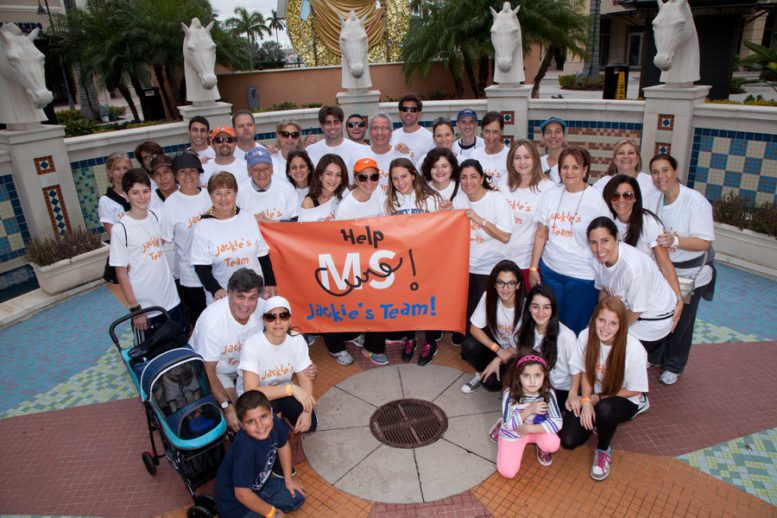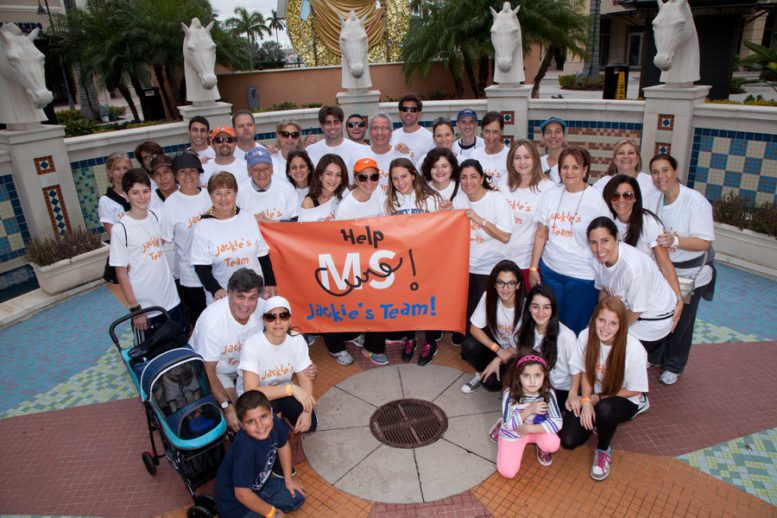 More than 7,500 South Florida residents live with effects of multiple sclerosis, a chronic, often disabling disease that attacks the central nervous system. To show support, more than 500 loved ones, neighbors and co-workers step out for a single cause: for a world free of MS.
On Sunday, March 23, 2014 the National Multiple Sclerosis Society will host the UAIC Aventura Walk MS presented by Genzyme at AventuraMall, 19501 Biscayne Boulevard. Check-in begins at 7 a.m. and the walk begins at 8:30 a.m.
Currently the 7th largest walk event in the nation, Walk MS takes place each year in over 400 cities across the United States. Participants took to the sidewalks in Aventura last year, raising over $85,000.
"Walk MS connects people living with MS and brings together the community to raise funds for a cure," said Karen Dresbach, President of the National Multiple Sclerosis Society, South Florida Chapter. "South Florida residents demonstrate support for those living with multiple sclerosis by raising more than $850,000 for research, programs and services offered by the Chapter."
Light breakfast with coffee and juice sponsored by The Original Pancake House will be served. A group warm-up will be held approximately 15 minutes before the walk kicks off. Team photos, music, Champions Against MS tent, vendors and other fun filled activities complete the day for all members of the community.
Walk MS, an annual event, is an opportunity for the community to help raise awareness and vital funds. The dollars raised support life changing programs and cuttingedge research.
Participants are welcome to register or volunteer for the Walk MS online www.mswalksouthflorida.org, email mswalk@fls.nmss.org or call 1-800-FIGHTMS (344-4867). There is a $50 required fundraising goal for adults and $25 for students ages 13 – 17. Walk MS participants who raise $100 or more will receive a commemorative WalkMS t-shirt plus additional prize levels