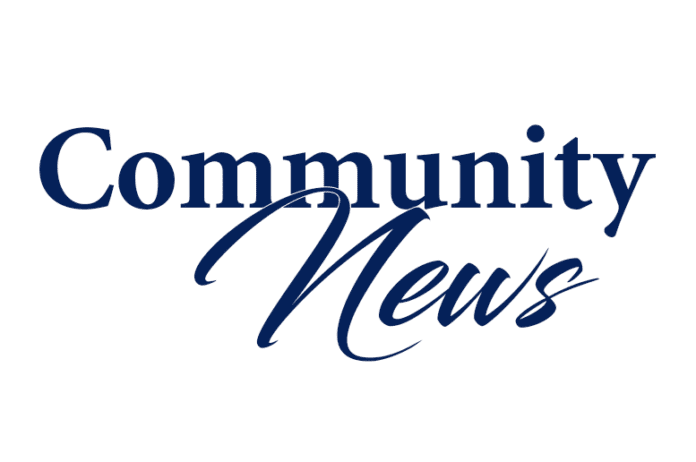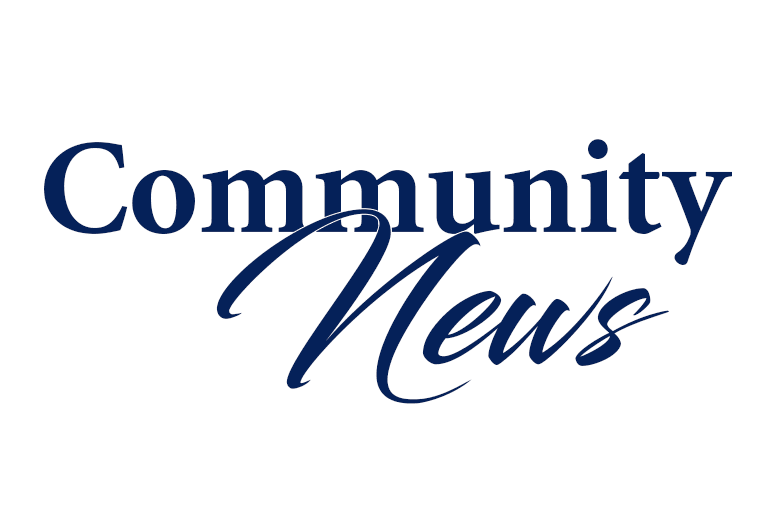 If you've made a New Year's resolution to "look and feel marvelous," Dr. Richard Galitz of Galitz Plastic Surgery can help ensure you keep it – not only for 2013, but for many more vibrant and youthful looking years to come.
Now based at the opulent Harbour Centre building in Aventura (18851 NE 29th Avenue, Suite 306), Dr. Galitz is continuing an over 25-year legacy of providing highly personalized care to patients benefiting from facial and reconstructive procedures, as well as MOH's repair, state of the art cosmetic injectables, laser hair removal and laser skin resurfacing.
New Beauty magazine, considered the beauty authority, features procedures routinely performed by Dr. Galitz including customized facelifts, rhinoplasty for more aesthetically pleasing noses, eyelid surgery, brow and forehead lifts, neck lifts, cheek implants, chin implants, ear reshaping and lip augmentation.
Dr. Galitz and his highly trained team of technicians also offer complete hair restoration services for treating hair loss and fine, thinning hair. According to the International Society of Hair Restoration Surgery, men and women who choose to have hair restoration procedures start to become more inclined to socialize and participate in active lifestyles once they feel better about their appearance. Dr. Galitz's skill expertise and artistic eye help facilitate this positive attitude change by creating natural looks for individual desires ranging from a full head of hair or improved hairline – to eyebrows and facial hair for men.
To fulfill Dr. Galitz' goal to ensure every patient appreciate "beautiful results," his team of highly qualified staff members are specially trained to provide exceptional service and assistance. Questions are always encouraged in keeping with the practice philosophy:
"You are the most important person in the surgical process."
Dr. Richard Galitz is double board certified by the American Board of Facial and Plastic Reconstructive Surgery, as well as the American Academy of Otolaryngology – Head and Neck Surgery.
For more information or to arrange a "New Year – New You" consultation, visit www.galitzmd.com or cal 305.974.0505.