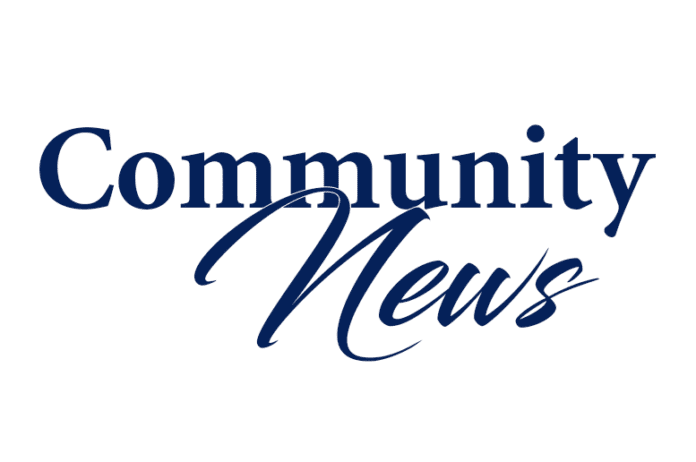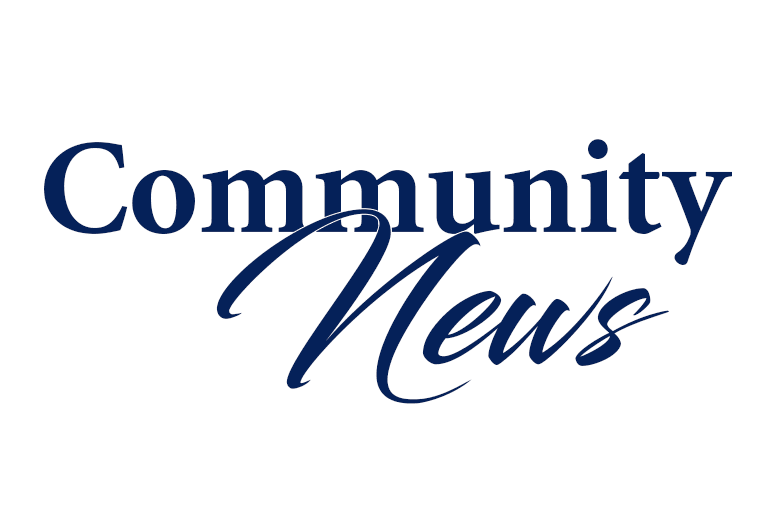 AVENTURA COMMUNITY
RECREATION CENTER MEMBERSHIP
BENEFITS & NEW CLASSES
When you become a member of the Aventura Community Recreation Center you don't just get use of the facility, you're also able to participate in free classes throughout the year
For those interested in fitness there's a free beginner's Yoga course offered every Monday from 9:30 to 10:30 a.m. that will improve your strength, flexibility and overall body. They also offer a strength circuit course Wednesdays from 10 to 11 a.m., where you will be lead through a variety of strength training exercises in our Fitness Center. Weekly beginners Bridge games take place every Thursday from 10:45 to 11:45 a.m.
And just because summer is coming to an end doesn't mean the fun has to stop! The City of Aventura will be introducing several new classes for the fall session.
New activities include, Lifelong Learning Workshop Series. Every month they will offer 2 workshops on a variety of topics, including Healthy Lunch Alternatives, Cyber Safety for Parents, Crafty Gifting and iTeach Tech, where you learn how to use your new tech toy.
Explore your child's world through sensory activities, which include performance play and fitness fun in their Ready, Steady, Grow! early childhood course. This class is for children ages 2 – 4 and will be held Tuesday and Thursday from 9 to 11 a.m. Want something more challenging? Try Rhythmic Gymnastics. This course is designed for young athletes who will perform dancelike movements combined with the use of a variety of props set to music. This class is for children ages 5 – 12 and will be held Mondays from 3:15 to 5:15 pm.
Don't worry, they didn't forget about adults! Try their Ballroom Basics and learn popular dances, such as the Waltz, Foxtrot, Cha Cha, Tango and more. This class meets Wednesdays from 6 to 7 p.m. If you're looking for something a little more relaxing, try their Multimedia Art Studio class. Participants will explore the world of art through a variety of mediums including clay, charcoal, watercolor and more! This class will be held on Mondays from 5:30 to 6:30 pm. If fitness is your thing, try the Fit for Life course offered on Wednesday and Friday from 10 to 11 am.
For more information, contact the Aventura Community Recreation Center at 305-466-3883 or visit 3375 NE 188th Street, Aventura 33180.
VETERANS PARK MAINTENANCE
Veterans Park, located at 18375 NE 31st Avenue will be temporarily closed for turf maintenance from 8 a.m. to 12 p.m., Wednesday, August 8. Founders Park and Waterways Park will be open during the temporary closure. For more information, call 305-466-8008 or visit www.cityofaventura.com.