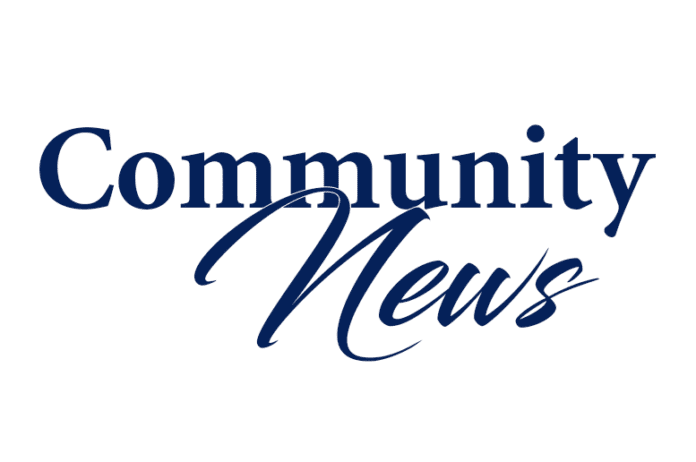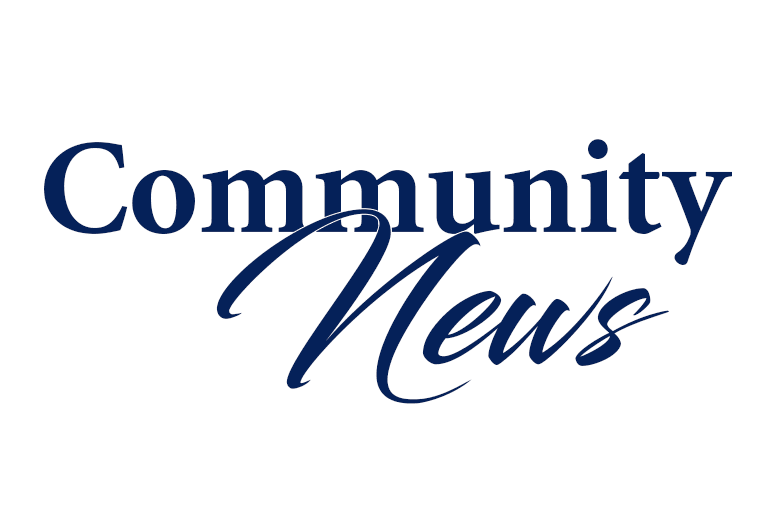 Bella Luna
19575 North Biscayne Blvd.
Miami, Florida 33180
305.792.9330
Bella Luna is located in the Aventura Mall and offers diners an Italian Bistro style of dining. The restaurant also features an in-house bakery full of fresh Italian baked goods. Some of the menu options of Bella Luna are as follow; Fried Calamari and Zucchini, Mediterranean Salad, Margherita Pizza, Risotto, Panini's, Spaghetti Bolognese, Fettuccine Alfredo, fresh fish and much more. When dining at Bella Luna their desserts are a must. Some of the favorites are Tiramisu, Italian Cheesecake, Mixed Berry Tart and Chocolate Cake. If looking for a restaurant with a large variety of meal options Bella Luna is the place to go.
Pilar Restaurant & Full Bar
20475 Biscayne Blvd.
Aventura, Florida 33180
305.397.2777
At Pilar Restaurant & Full Bar Scott Fredel is chef, and owner. The dining room features gorgeous hard wood floors and a spectacular view. Some of the menu options include; Rock Shrimp Spring Rolls, Roasted Beet Salad, Steamed Fresh Florida Clams, Rock Shrimp and Linguine, GrilledMahi Mahi, Certified Angus Grilled Skirt Steak, Pork Tenderloin Steak, Asian Marinated Beef Short Ribs and a wide variety of fresh fish. Chef Scott Fredel is not only a restaurant owner but also a fishing captain and was selected one of the top ten chefs in South Florida by Ocean Drive magazine.
The Cheesecake Factory
19501 Biscayne Blvd.
Aventura, FL 33180
305.792.9696
Some may say that the name says it all! However, The Cheesecake Factory also features an enormous lunch and dinner menu. Some of the dining options featured on their 10 page menu are as follows; White Bean Humus, Sweet Corn Fritters, Crispy Artichoke Hearts, Ahi Tartare, Vietnamese Tacos, Chicken Pot Stickers, Fried Macaroni and Cheese, Buffalo Wings Thai Lettuce Wraps, Creaser Salad, Factory Chopped Salad, Kobe Burgers, Specialty Pizzas, Sandwiches, Steaks, Chicken, Seafood and much, much more! At The Cheesecake Factory it is a must to try a slice of cheesecake. Some of their signature flavors include Dutch Carmel Apple Streusel, Chocolate Raspberry Truffle, Snickers Cheesecakes and Wild Berry White Chocolate Cheesecake.
Whole Foods Market
21105 Biscayne Blvd.
Aventura Florida 33180
305.933.1543
Whole Foods Market is a food store offering healthier meal options by cooking at home or through the use of their prepared food options. This market offers a wide selection of organic products, hormone free meats and dairy products and locally grown produce free from pesticides and other bad chemicals. Whole Foods Market also offers gluten free, dairy free and vegetarian products. In the deli one can find prepared dishes such as pizzas, pastas, salads, sandwich bar, olive bar, taco bar, cheese bar and many other healthy meal option items.
Sushi Siam ofAventur
19575 Biscayne Blvd. #3205C
Aventura, Florida 33180
305.932.8958
Sushi Siam is a Japanese and Thai restaurant offering seven locations in the Miami area including Aventura. The menu options include, but are not limited too; Miso Soup, Fresh Soup, Seafood Salad, Japanese Rice, Soft Shell Crab, Tempura Shrimp, Tempura Vegetables, Tofu Dishes, Noodles, Salmon Teriyaki and a Full Sushi Bar. Sushi Siam also features a full service bar including champagnes, and wines, sold by the bottle and or glass. The dining room at Sushi Siam, Aventura feels as if you have been whisked away to a true Japanese Restaurant.
Grill on the Alley
19501 Biscayne Blvd.
Aventura, FL 33180
305.466.7195
Grill on the Alley is a fine dining restaurant featuring a gorgeous dining room complete with hard wood floors and white table linens. Once you have stepped inside one is sure to be captivated by the elegant floor to ceiling wine cellar. Some of the meal options available include; Oysters on the Half Shell, Steak Tartare, Filet Mignon, Braised Short Ribs, Chicken Pot Pie, Calf's Liver, Cedar Plank Salmon, Jumbo Lump Crab Cakes Chopped Wedge Salad and Roast Brick Chicken. Grill on theAlley also provides a full service bar featuring wines, champagnes and specialty drinks such as Black and Blue Mojito, Orange Blossom and Cucumber Gimlet.
Cajun & Grill of Aventura Mall
19575 Biscayne Blvd.
Aventura, FL 33180
305.682.1333
The Cajun & Grill ofAventura Mall is located in the food court of the mall and offers menu options such as bourbon chicken, pork ribs, chicken with spicy sauce, vegetables, rice and noodles. There are numerous dining options within the Aventura Mall's food court; however, Cajun & Grill has great online ratings and offers a free sample of their bourbon chicken before purchasing. One diner states, "Their Bourbon chicken is to die for." If in the area, or shopping the Aventura Mall, be sure to stop by Cajun & Grill of Aventura Mall.
Fresko Miami | Kosher Sushi,
Pasta, Pizza
19048 NE 29 Ave.
Aventura FL. 33180
786.272.3737
Opened recently, in May of 2011, Fresko, Miami has grown to be popular very quickly. The restaurant is open for Breakfast, Lunch, and Dinner. Some Menu options available include; Fish Sushi, Pizza, Pasta, Fish, Smoothies and Homemade Desserts. The recipes here feature a South American flare with specialty recipes such as Salmon Ceviche and Three Mushroom Pizza. The inside décor is reminiscent of modern Italian dining with spectacular neon lightening. It should also be noted that Fresko means fresh in Spanish and the "K" stands for Kosher.