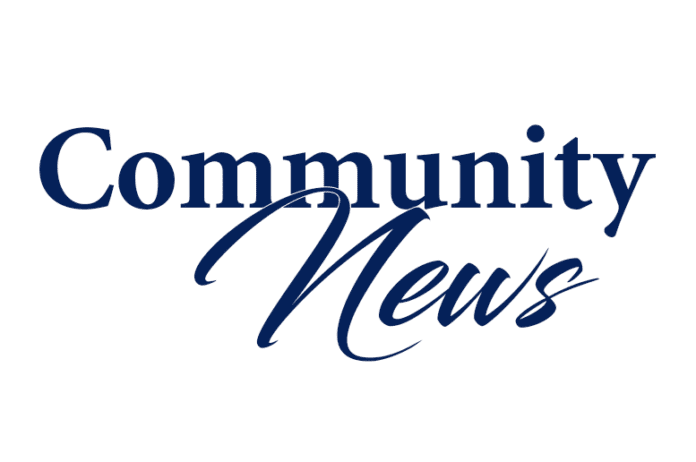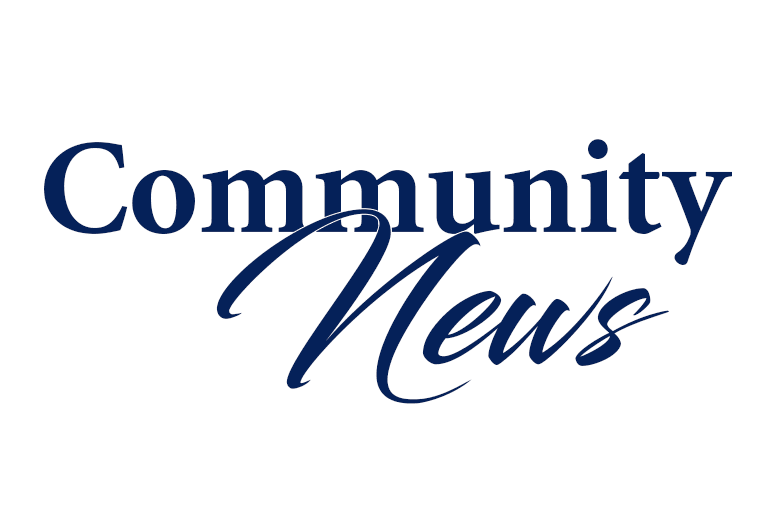 Brand trust is critical for strengthening the overall relationships that utilities have with their customers. What's more, there is a significant monetary value that can be linked directly to trust. These and other findings are contained in a new report from Cogent Reports, a division of Market Strategies International, that measures customer engagement with electric and natural gas utilities.
The 2014 Utility Trusted Brand & Customer Engagement study is based on a survey of 19,000 residential utility customers served by the 125 largest natural gas, electric and combination utilities in the United States. It is the first study for the utility industry to provide a holistic view of the complex relationship consumers have with their utility providers by including measurements for brand trust along with operational satisfaction and product experience.
In addition to the study, Cogent Reports released a list of the 52 utilities categorized as most trusted brands in each of 12 regional and industry segments. Florida Power & Light is the nation's most trusted electric utility and receives the highest overall brand trust score (724 points out of a possible 1,000 points) of any utility.
"By earning the trust of their customers, these companies are creating financial value in their brands," said Chris Oberle, a senior vice president for Market Strategies and the lead author of the report. "While about 4 in 10 utilities in our survey are designated as Most Trusted Utility Brands, an even more select group of just 15 manage to achieve brand trust scores of at least 700 out of a possible score of 1,000."
"I'm extremely pleased that FPL has been named as the most trusted electric utility, highlighted by the highest brand trust score among other utilities throughout the country," said Eric Silagy, president and chief executive officer of Florida Power & Light Company. "We know we have to earn our customer's trust every day and this ranking speaks to the dedication of our nearly 9,000 employees who are committed to providing extremely high electric service reliability, award-winning customer service and electricity bills that are the lowest in Florida and 25 percent below the national average."
The report shows that customers of utilities with strong brand trust tend to enroll in more programs and are far more prone to making positive comments on social media and elsewhere about their provider. "The bottom line is, trust pays," said Oberle. "By focusing on brand trust and getting it right, a utility can and will increase its franchise value." For more information, visit www.fpl.com.