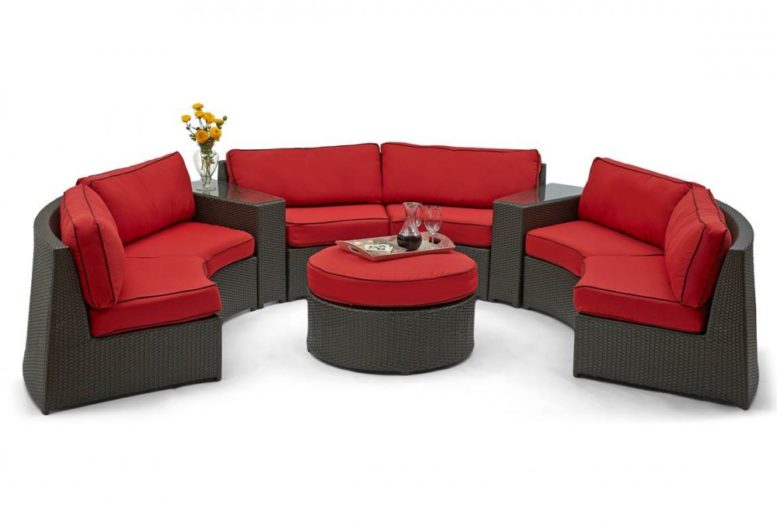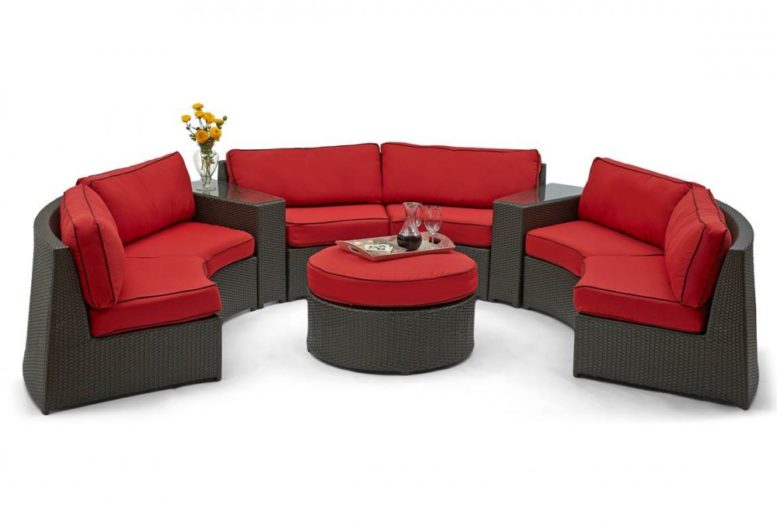 Fortunoff Backyard Store, the legendary retail brand well-known for having the largest selection of outdoor furniture and accessories in the Tri-State area of New York, New Jersey and Connecticut is opening three new stores in Florida.
Stores are opening in Boca Raton, Stuart and Palm Beach Gardens bringing the total Fortunoff Backyard Store count to 19. The Florida locations are the first outside of the Tri-State area and are the newest additions since the chain added three locations in New Jersey and Connecticut this season.
Fortunoff Backyard Stores are one-stop shops for consumers seeking to expand their living space outdoors. Customers can choose from more than 100 in-stock outdoor furniture sets available in an array of frame and cushion options. Customers can also choose from many shapes and sizes of dining and seating groups so that the sets they love can fit perfectly into their sunroom or outdoor space. Sets are available in the popular all-weather wicker and cast-aluminum as well as other materials. Plus the new Design Studio offers customized furniture, fabrics and styles to create a unique and personalized look for their outdoor living space.
Completing the sets, Fortunoff Backyard Stores also offer a wide selection of in-stock cushions in designer-picked colors and patterns that work with many of the dining sets and seating groups as well as an extensive line of umbrellas in varying sizes shapes and colors. All locations are also well-stocked with grills and accessories.
Company CEO Bernard Sensale said, "Florida has always been at the top of our list because it's a great outdoor market and many in the state have roots in the northeast where they've grown to love the storied Fortunoff brand. Customers in Florida can expect the same extensive product selection, exclusive offerings, exceptional customer service and expedient white glove delivery service – all at a great price."
In addition to the breadth of assortment and unique product lines, customers can also count on The Fortunoff Backyard Store legendary customer service. Its staff is skilled in helping customers choose the best options that extend their home square footage into backyards, in their own style, and within their budget.
ABOUT THE FORTUNOFF BACKYARD STORES
Fortunoff enjoyed 86 years of successful retail operations in the New York and Tri-State area and dominated the Outdoor Furniture market in its trading area, becoming the largest specialty Outdoor Furniture and Accessories retailer in the U.S. Fortunoff Backyard Store, a registered trademark (used under a license from Fortunoff Brands LLC 2010).