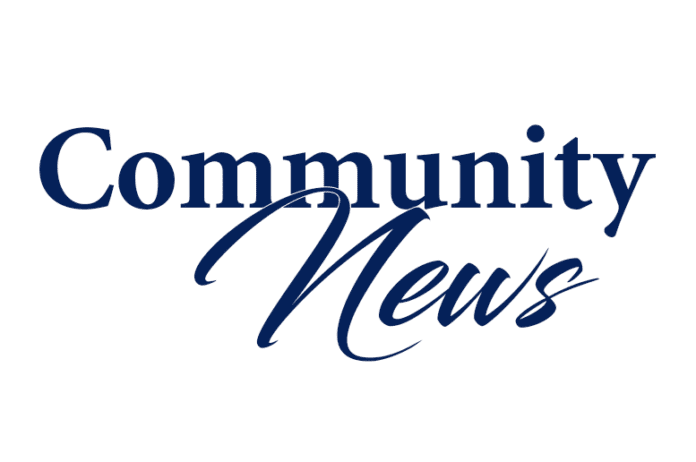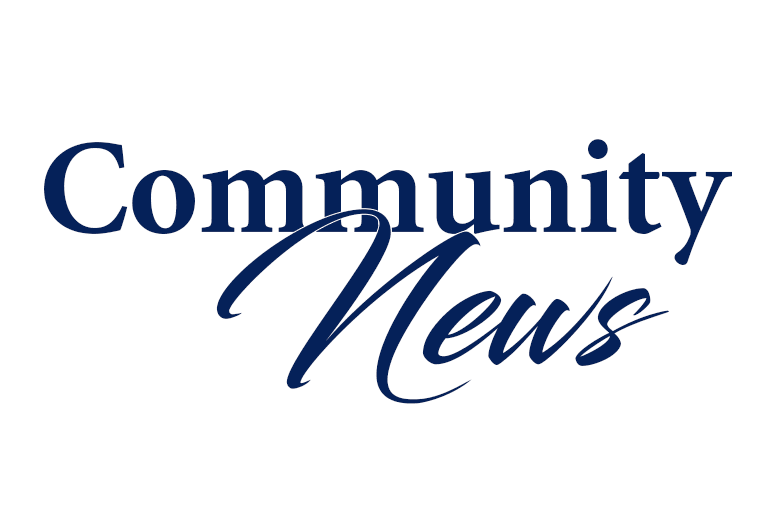 Miami-Dade County Animal Services, the Humane Society of Greater Miami and The Cat Network, will team up once again to host a 12-hour pet adoption event on Saturday, April 19, 2014 from 9:00 a.m. till 9:00 p.m.
They will have hundreds of animals of all breeds, sizes, colors and personalities, all eager to find a forever home. The marathon adoption of puppies and kittens will kick-off the festivities at 9:00 a.m.
The Mega Pet Adoption Event offers potential pet adopters the flexibility to make time in their weekend schedule to meet their perfect pet match in a festive setting. The event will have entertainment, children activities, DJ's and live bands performing on stage. There will be an egg hunt with over 1,000 gift eggs scheduled to take place at 12:30 p.m.
Miami area residents and businesses have stepped in offering their time, talent and services in an effort to create a spectacular event. Everyone is encouraged to attend and enjoy food and refreshments.
The Humane Society of Greater Miami, Miami-Dade Animal Services and The Cat Network, together with rescue groups from all over South Florida, will host the event at the Equestrian Center in Tropical Park, 7900 Bird Road in Miami. Adoptions will start at $30. Admission to the event and parking is free.
To get involved or for more information about the Mega pet Adoption Event, visit www.humanesocietymiami.org, e-mail dani@humanesocietymiami.org or call 305- 749-1825.