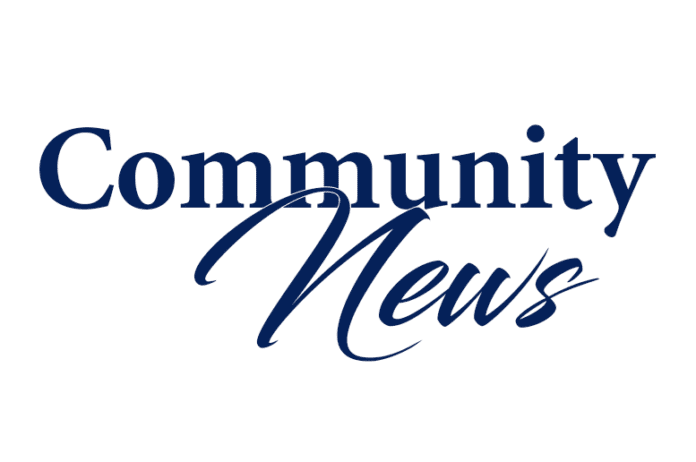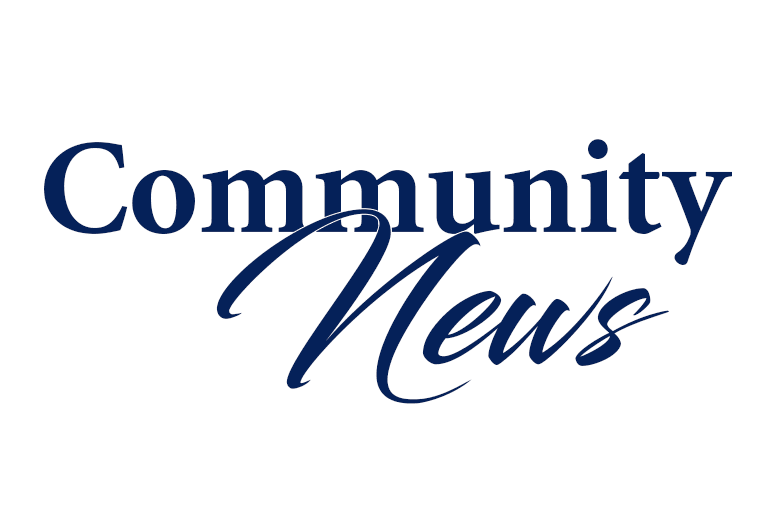 After five rounds of chemotherapy in a seven-month period of 2017, leukemia patient Betty Zervoudakis required an allogenic stem cell transplant to survive. The situation was life-threatening, but the Lighthouse Point resident had two important factors in her favor: Her brother, Alex, was a perfect donor match and the Moffitt Malignant Hematology and Cellular Therapy program (MHCT) had recently been established in Pembroke Pines.
The program, a clinical partnership between Moffitt Cancer Center and Memorial Healthcare System enables blood cancer patients like Zervoudakis to receive the highest-quality care close to home. That's critically important for a disease and treatment protocol that requires hospitalization, frequent doctor visits, testing, and long recovery periods.
Moffitt, based at Memorial Hospital West, performs both allogenic (stem cells harvested from a donor) and autologous (using a person's own chemo-treated cells) transplants and its methods have now been recognized for exceeding established standards in patient care and laboratory practices.
The facility has been accredited by The Foundation for the Accreditation of Cellular Therapy (FACT) for compliance with the FACT-JACIE International Standards for Hematopoietic Cellular Therapy. To qualify, Moffitt had to meet or exceed cellular therapy standards, submit to a rigorous approval process, and pass an on-site inspection. The accreditation, effective for three years beginning April 25, specifically applies to adult allogeneic and autologous hematopoietic progenitor cell transplantation and peripheral blood cellular therapy product collection.
Founded in 1996, FACT establishes standards for high quality medical and laboratory practice in cellular therapies. A non-profit corporation co-founded by the International Society for Cellular Therapy (ISCT) and the American Society for Cellular Therapy (ISCT) and the American Society of Blood and Marrow Transplantation (ASBMT), it focuses on voluntary inspection and accreditation in the field of cellular therapy.
"We saw this as an opportunity to use Moffitt's experience from both malignant hematology and transplant, to mold it all together," said Dr. Hugo Fernandez, medical director of the malignant hematology and cellular therapy program. "Cellular therapy, including bone marrow transplants and more, is looking to the future."
As of May 1, 2018, the 100-day survival rate for patients transplanted at Moffitt MHCT at Memorial Hospital West was 100%.
For Zervoudakis, having that level of expertise in Broward County meant not having to incur travel expenses or leave behind family members and a support system to receive her allogeneic bone marrow transplant.
For more information, call 1-888-MOFFITT (1-888-663-3488) or visit MOFFITT.org.