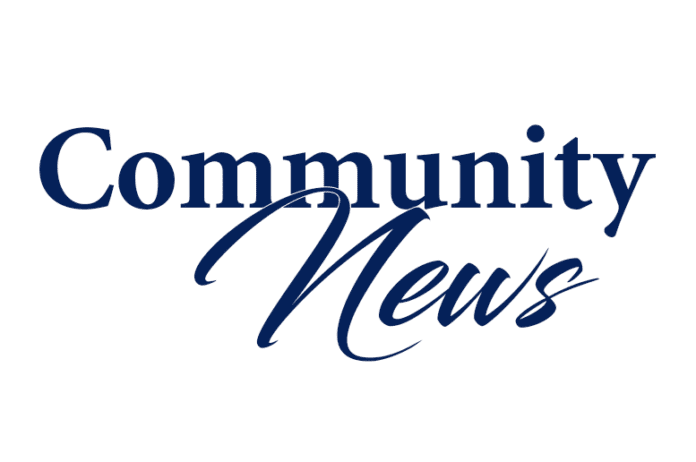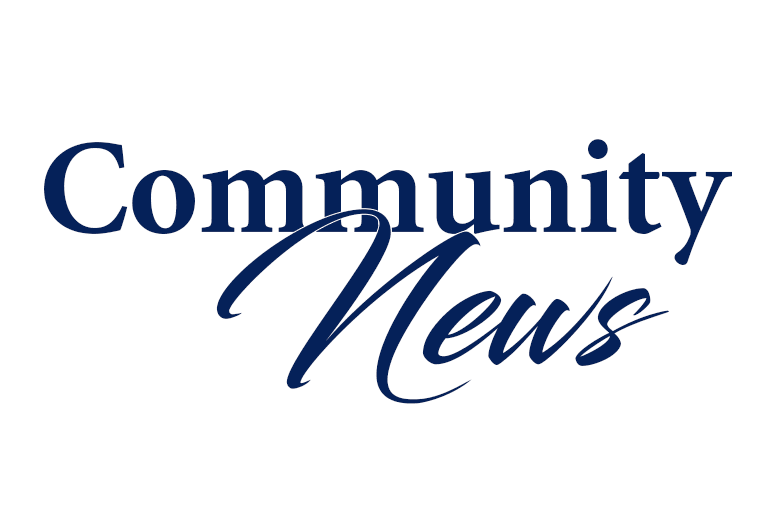 What should you do if you come home from a dream cruise to find your furniture floating? First, call your condo engineer to fix the broken pipe – and then Eric Hyman, Florida's longest licensed active public insurance adjuster, serving property owners and condo associations in Aventura and surrounding areas for over 30 years.
As an expert insurance claims adjuster, Eric Hyman can assist with preparation of inventories, estimates and other factual proofs of loss to handle all details necessary for filing claims and fulfilling insurance policy requirements. "I represent your interests and not those of the insurance company," he explains. "If your home, business, commercial property or association has suffered a loss, I can ascertain if your policy has an 'appraisal provision' and if you're unsatisfied with a claim payment, additional monies may be collected through Appraisal. I work directly with your carrier to maximize recoveries under the terms and conditions of your policy."
What should you do if it's raining…inside your living room? First, call your neighbor to tell them about the leak – and then Eric Hyman. He knows how to accurately document the amount of loss and damage to help ensure claims settle between policyholders and insurance companies and are not underpaid and the maximum amount you deserve can be recovered.
"Many people don't know that if they've had a claim in the last five years that was denied or they didn't receive a fair settlement, their case may still be re-opened," Hyman notes. "It's especially crucial to have an insurance adjuster on your side, who can expertly assess and document the value of all damages.
"Condo associations should also be aware that since their claims can be complicated, and if an insurance company representative improperly assesses damages or offers an amount that is considered exceedingly low, it may result in an assessment for residents and deplete financial reserves."
What should you do if you're swimming – in property damage bills? Whether a claim has been underpaid, denied, or you've recently had damages to property from water or other sources, call Eric Hyman and he'll help take care of all claim-related phone calls and insurance claim paperwork necessary to help initiate the process involved with recovering every dollar you deserve.
To contact Eric Hyman, phone: 305-932-3664, Florida License # A127112
All Hurricane Sandy victims call for assistance in additional recovery. This is a solicitation for business. If you have had a claim for an insured property loss or damage and you are satisfied with the payment by your insurer, you may disregard this advertisement.