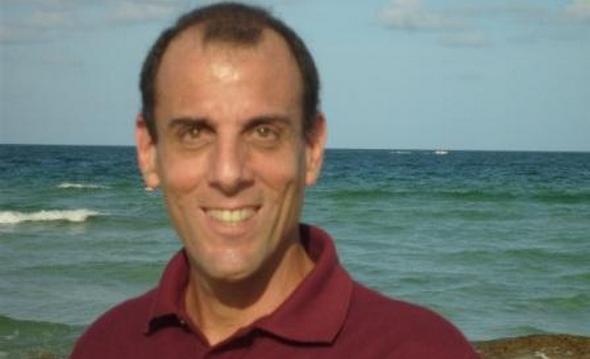 self-promotion every time. This is the message that Send Out Cards brings to the marketplace.
Whether in business or someone's personal life, nothing will deliver more sales and happiness than an expression of care. Send Out Cards is all about making life better and was created with a twofold mission: helping people act on their promptings and creating a vehicle for financial freedom.
A prompting is a thought, an inner impulse that calls you to act, to do something with little time to do so. Unless you act instantly the moment is gone forever. Celebrate others now when they are alive and don't let the opportunity go by until it's too late.
This is why greeting cards and gifts are a $110 billion industry. Yet most people don't send cards even when they are thinking about doing so. Going to the store takes too much time and prices can be high. The need to express is real and the sorrow for not doing so is painful. Email and text do not convey the expression of love and gratitude truthfully.
The solution Send Out Cards presents is a website with a huge catalog of cards and gifts (chocolates, flowers, etc.) that clients can order. The company prints, staffs, stamps and mails via regular mail directly to the recipient. Easy as email, effective as paper.
Businesses benefit by reducing time, cost and by simply expressing gratitude and appreciation to prospects, clients and associates. Gratitude and appreciation are the main motives of all the good we experience. When gratitude and appreciation are expressed by sending a card, a positive ball of energy is created and it comes back tenfold. This means business growth.
Send Out Cards inspires people all over the world to participate because it's fun, positive and rewards those who are active with an ambitious compensation plan. Many participants find in Send Out Cards a vehicle for financial freedom and thus the second part of the twofold corporate mission is accomplished.
Senior Manager with the company Max Fleischer says "reaching out in kindness is the right thing to do. In this material world, it is the closest thing to instant spiritual gratification."
For more information visit www.sendoutcards.com76588 or call 305.490.1436.