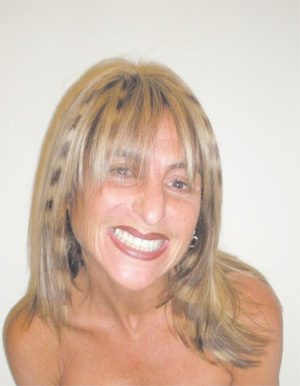 By Shari Lynn Rothstein-Kramer….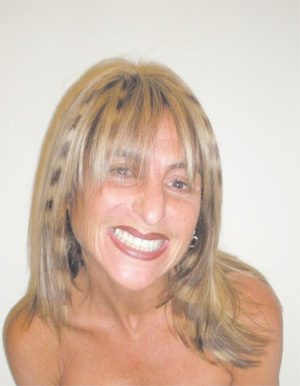 Say it isn't so. Could this really be happening? After 25 years of feeding Aventurans and those who came from cities all around to eat there, Chef Allen's has closed its doors.
Some might see at it as sad, but Chef Allen Susser had a great run, probably one of the most remarkable runs in South Florida's restaurant history. And truly, it is not a reflection on him, his restaurant, or his cuisine. It is more about the state of food.
If you look around not only our neighborhood, but the entire…well, world. What you'll find is more and more fast food places, chain restaurants, franchised healthy eateries coming in in droves.
As a matter of fact, when one restaurant closes, two more open. Case in point only is in the Loehmann's shopping center on Biscayne Blvd. in Aventura. When Einstein bagels and Ruby Tuesday closed, the spaces were vacant. Residents waited patiently for the next great thing to come in. I personally was hoping and praying for something healthy – a salad place, a seafood "shack" – something cute and casual and owned privately. And then it happened – Chipotle opened.
Now do not get me wrong, I am not a "hater" – I do not mind a good hearty calorie burrito every now and then, and my husband loves the food – he thinks it is delicious. And he's not wrong, after all thousands and thousands of people gobble it up daily, but we already have one about 40 blocks south. Can't we just get in our cars and drive there?
Okay, so there's still one space left. Perhaps it will be something good. That was when Pei Wei opened. I do not know how they do it! PF Chang's resides just a few blocks South. Granted, it is jammed every day and night of the week, so perhaps it will be a relief for those who do not want to wait. And it is less expensive, too.
I am simply not a big fan. You go, order at a counter, pay, and then they bring the dish to you so it is a hybrid between a cafeteria style and a restaurant.  Trying to lose my "snobby" attitude, I decided to give it a try. The food is just like PF Chang's. I do love the hot and sour soup. I am still not entirely sold on the concept.
I guess when it comes down to it I am "old-school" when it comes to dining. I like to make dinner an event. I like to feel like I am being taken care of. I like to know that my waiter is on hand if I need him. And that was what Chef Allen's always brought to mind for me. Old-school dining.
While it is a bummer that he is not here anymore, Chef has so much more going on that those who need a dose of him can still get some. He will be working on restaurant development, consulting, teaching, and plenty of other culinary ventures.
He too, knew when to fold 'em and move on to the next. Best of luck Chef – you are a staple in this community and we will miss you.
Shari Lynn Rothstein has been writing about food, wine, lifestyles and fashion for more than 20 years, in New York and Florida. She resides in Aventura. Shari can be reached at shari@slkcreative.com for comments, questions thoughts.