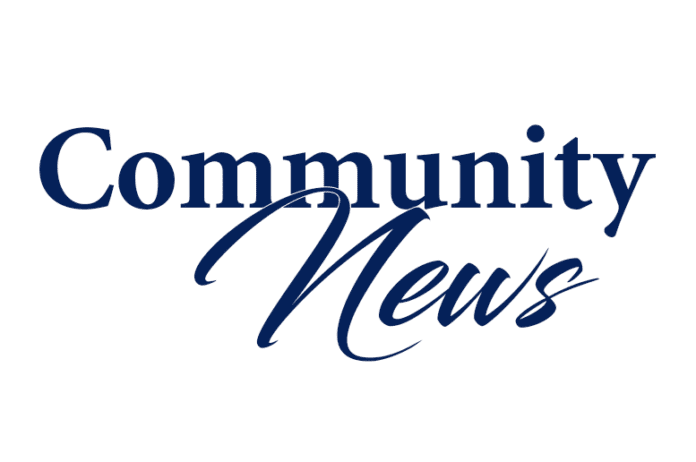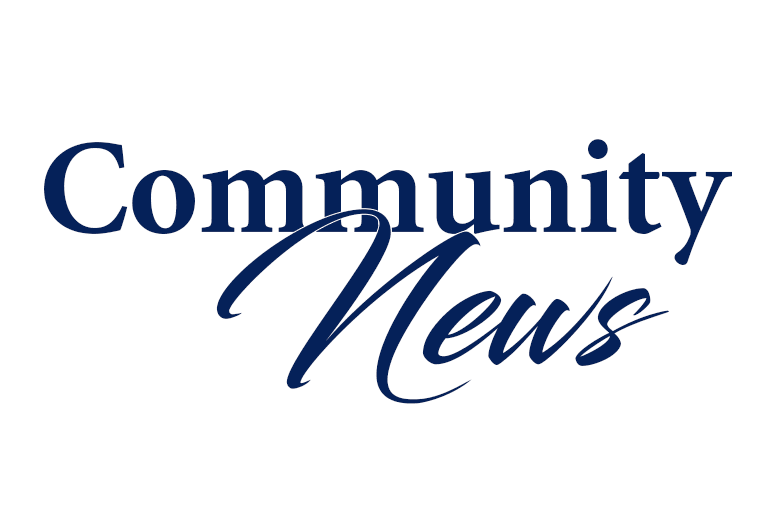 To all my faithful followers, all I can say is, "My boots are packed and I'm moving to Nashville!" Well, not really, but let me share with you what has led to this yearning.
Having been a late bloomer to the love of country music, I had never considered walking down Honky Tonk Row as a vacation. My perception was that Nashville was pure country and although it is, there is so much more to Nashville than the Grand Ole Opry. Known as Music City and listed as one of the top 5 destinations in the world to visit in 2013 by Conde Nast Traveler, Nashville is a destination for families, girlfriends looking for a getaway, art lovers and music enthusiasts.
Don't get me wrong, I have become a die-hard country music fan and from the time I disembarked the plane, Nashville was in full swing. As I walked past security, The Trenton Chandler Band was playing and people were actually milling around obviously in no hurry to claim their baggage. Passing by a heart defibrillator on the wall, I laughed as I read the plaque, "For your Achy Breaky Heart".
My first stop was the Parthenon. Nicknamed the "Athens of the South", it is the worlds only full size reproduction of the Parthenon and was built in 1897 for the Tennessee Centennial Exposition. It houses an art gallery and a 42-foot Athena gilded with 8 pounds of gold leaf who was built by Alan Lequire, one of the nation's premiere sculptors, whose gallery you can visit and see him as he works on his impressive portraiture busts.
For foodies, there are several places you can indulge and my first night brought me to a table at Capital Grille located in The Hermitage Hotel. Walking through the doors of this 100-year-old hotel was stepping back to a time of ornate elegance and refinement. The restaurant was just as elegantly appointed but the food was what won high acclaims. The dishes are prepared from food bought at the National Farmer's Market as well as their own farm. Smoked beef tenderloin, crispy crusted trout, kale and broccoli, truffle mac and cheese coupled with a great selection of wines led me to an early bedtime.
I woke up with Billy Currington playing my wake up call and a few short minutes later I was heading into the Nashville Visitor's Center where my day would begin with an informative video and me taking the stage, guitar in hand, for a photo op.
A great way to see the city and get all the scoop is on a Grayline Sightseeing Tour. With a faint drizzle and a Music City chocolate bar in hand, I settled into their comfy seats and learned the inside info on the people and places of Nashville.
Next stop was Country Music Hall of Fame and Museum; 40,000 square feet of everything country. Glancing into the archive room, I could see the ghosts of music past wandering the aisles of packed boxes and guitar cases; so much music history in one room. The displays were breathtaking with costumes, boots, and personal artifacts from the likes of Reba, George Strait, Mel Tillis, Kenny Rogers and the list goes on. From Cadillac's to guitars, one could spend hours taking in the numerous vignettes. FYI, eating their fried pickles cannot be missed.
Cruising down historic Music Row and stopping in front of Studio B brought chills, for here in this recording studio in the middle of the night, Elvis recorded Are You Lonesome Tonight. Taking the tour and hearing the recordings of different artists was entertaining but when I walked into the actual room where Elvis recorded and heard him singing, I have to tell you, there were no words to describe how I felt at that moment.
Well, still floating on my Elvis high, I made my way over to the Johnny Cash Museum. For all you lovers of the "man in black", trust me, you will not want to miss this. The museum is made up of artifacts, interactive stations, extensive displays and a gift shop. Joanne Yates, Johnny's sister, said the museum will allow people to "know the reality of who the man was" and it certainly does just that.
Okay, you're probably wondering when I am going to stop talking country music and get to the parts of Nashville that aren't. I suppose I can break away for a bit and fill you in on all the "other" amazing things to do.
The list is endless. There is the Nashville Zoo, Adventure Science Center, Belle Meade Plantation, Cheekwood Botanical Garden and Museum of Art (my favorite), The Hermitage which is the home of Andrew Jackson, Jack Daniel's Distillery (a short distance away), Arrington Vineyards, Hatch Prints which is one of the oldest letter press poster print shops, Frist Center for the Visual Arts where you can listen to docent Mancil Ezell who with his vast knowledge and dry, sarcastic humor is nothing less than riveting, the Gaylord Opryland Resort and Convention Center, a place that boggles your mind with 2,881 rooms, 9 acres of indoor gardens, 3 pools, fountain show, beautiful atriums filled with nooks and crannies, spa and multiple restaurants and the Schermerhorn Symphony Center with dinner at Arpeggio.
Finding good food in Nashville will never be a concern. A few of my favorites are The Conservatory Bar at Gaylord Opry, The Southern where I had the Best grits, ever (sorry Mom), Music City Flats Stone Oven and Cabana where Southern comfort food is their specialty.
As my walk down memory lane draws to a close, I have saved the best for last. A visit to Nashville just wouldn't be complete without visiting the Grand Ole Opry. It is home to the world's longest running radio show and where legends were born. Touring backstage, you can see the waiting area for performers and even Minnie Pearl's dressing room. Speaking of where legends are born, save a night (or two) to peruse the Honky Tonks where up and coming singers play. Be careful, the lights and music of Honky Tonk Row are more intoxicating than the beer. As an aside, every year, Nashville hosts Tin Pan South where famous names and hopefuls play and sing side by side in venues all over the city.
If you love country music, this is something to put on your bucket list. Upcoming 2014 dates are April 2-6.
Spending time in Nashville was a check mark on my bucket list and coming home with a pair of boots was a bonus. Those are the same boots I plan on wearing when I return. See you at Tootsies.
For more information on Nashville visit www.visitmusiccity. com. Debbie Martinez is a Miami Dade resident and Travel Editor for the Miami's Community Newspapers. She can be reached at debbiemartinez1@ mac.com