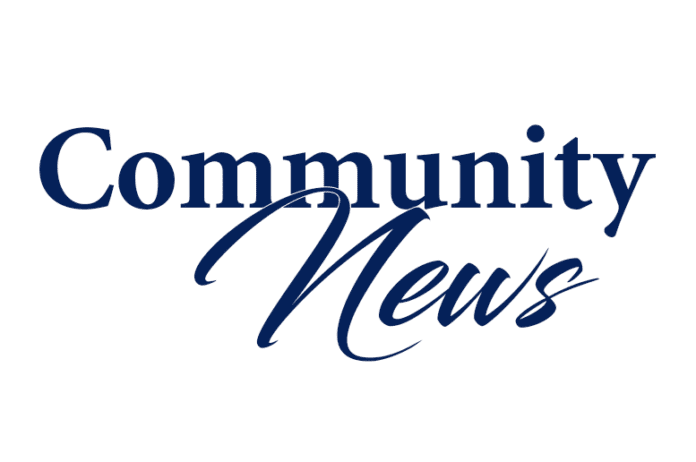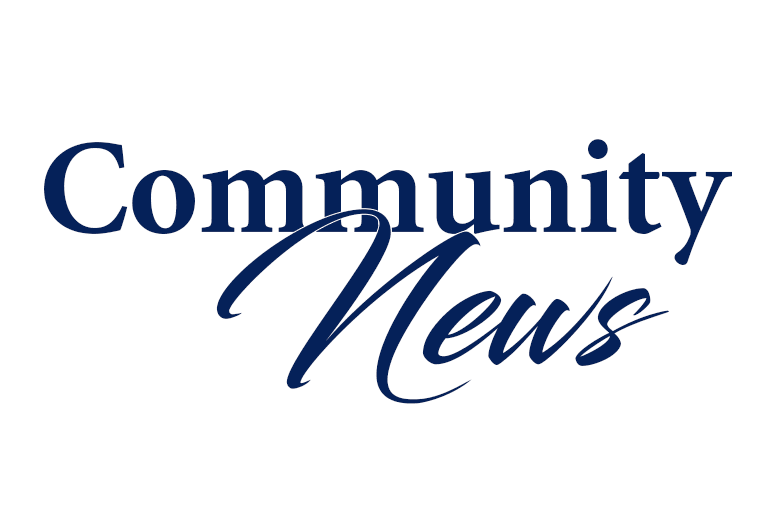 Jerry considers himself a good listener in the sense that he always lets the talker say what he or she was spouting about.
When the talker was finished, he awould give his opinion and was sure that everyone was satisfied with his spouting. It bothered him a bit when in two of his recent relationships the relationee walked out on him while he was still going full blast. After all he had listened… Didn't he have the same rights?
Along came Rita who seemed to embody all he wanted in a woman.
They got along well physically but talkwise be began to feel that he wasn't getting through to her. Then one night Rita told him that unless he really listened to her and what she said, the relationship was going very south and gone. Jerry then went on a long spiel telling her how important she was to him… Rita sighed and said, "Jerry what you think is listening is not quite true. You don't really hear me, you just hear words, it's as if you can't wait till I finish and you answer anything but what I've spoken about. Listen to what I say, not just the sound of my voice."
No sooner had Rita finished when Jerry answered:
"I always listen to you. Why are you blaming me? How can we have a relationship when you blame me for not listening to you. Why are you blaming me?" Rita just got up shook her head and walked out of his life.
Jerry can't figure out why she left him, he did listen to her. Look what it got for him: A broken relationship! Next time he ever gets involved with someone, he'll do all the talking and that way he won't be accused of not listening. Then he'll see how well the other one listens.