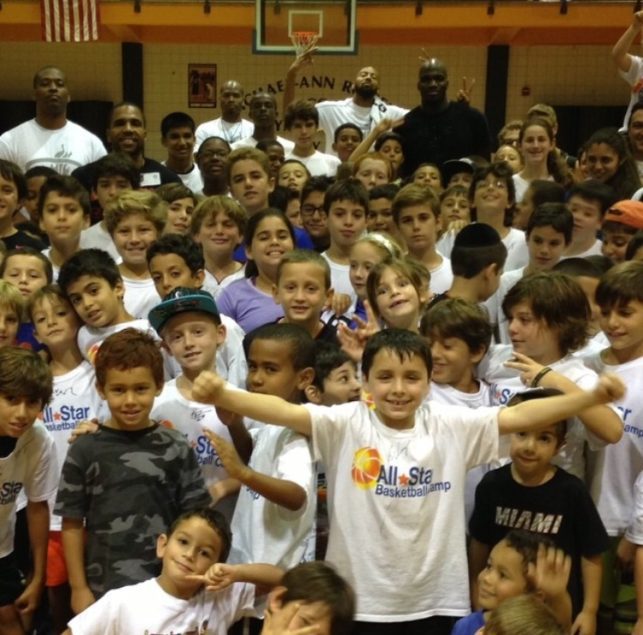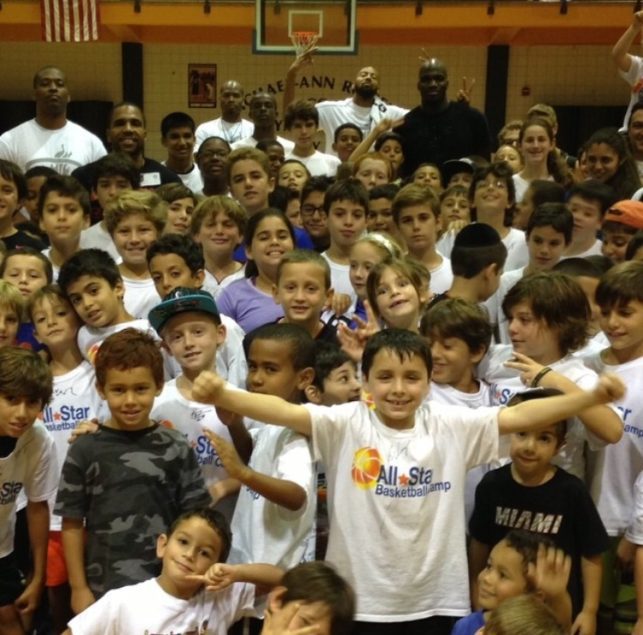 It's back! For the 6th consecutive year, the Warren Henry Auto Group is sponsoring the All-Star Basketball Camp at the Michael-Ann Russell JCC, Sanford L. Ziff Campus in North Miami Beach.
It's time register your kids, boys and girls ages 6 – 16, to enjoy this four-day camp beginning on Monday, August 10th and running through Thurs. August 13th. Not only will the youngsters learn some great basketball moves from the pros, but they'll have sportsmanship, discipline and team dynamics as part of this popular basketball camp program.
Among the NBA stars confirmed are Miami Heat players Mario Chalmers and Udonis Haslem, and there's always surprise visits from the pros.
Cost is $250 for JCC members and $375 for non-members. For more information, call Jon Hirsch at 305.978.9433 or Jon@all-Starre.com.