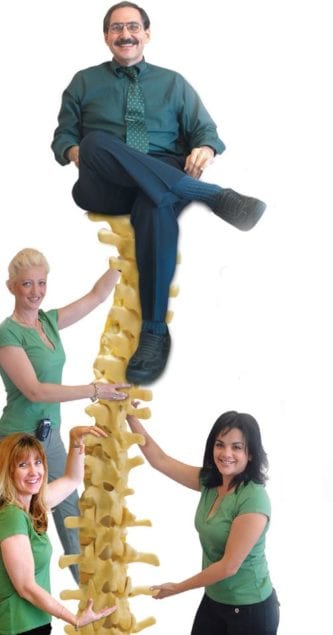 The compassion of North Miami Beach's Dr. Jack Berman accounts for his successful 38 years of practice in which he has healed countless individuals of their pain. A graduate of the Columbia University College of Pharmacy (as well as Life Chiropractic College), Dr. Berman as a chiropractic physician and registered pharmacist believes his patients should not suffer pain while their injuries are healing, so he is not adverse to recommending medication to reduce inflammation and pain.
The office accepts most insurance plans, along with Medicare and Medicaid as well as attorney liens. Additionally, Dr. Berman's staff can create affordable cash plans for patients without insurance. The practice cares for back and neck injuries, auto accidents, sports injuries and on-the-job injuries.
The doctor believes it is important to keep up with new developments in the medical field, so to stay abreast of professional advances, he attends educational seminars throughout the country every two months.
Dr. Berman is also one of the first chiropractors in South Florida to introduce a device called the Impulse Adjusting instrument. This instrument allows a chiropractor to give low force adjustment which is beneficial to children, or the elderly, or anyone who is afraid of or just doesn't like the popping sound associated with manual chiropractic adjustment.
Clearly, Dr. Berman and his staff approach patient care with sensitivity and professional attention to every new development in the field. They make every effort to accomoate a patient's physical and financial needs, and are known throughout the area for the compassion Dr. Bermand instills in his employees.
Visit www.bermanchiropracticcenter.com