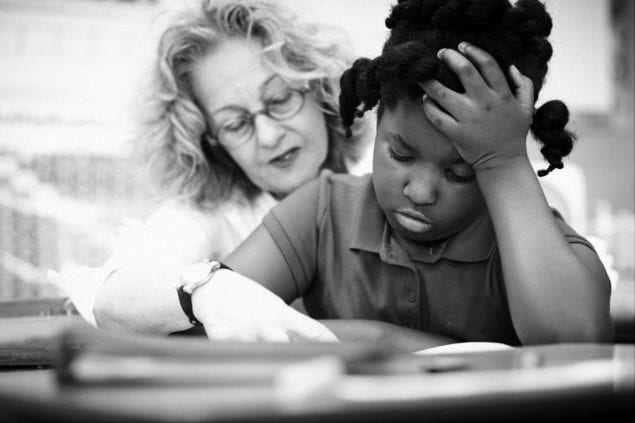 Stephanie Trump, partner in Acqualina Resort & Spa, and other luxury properties, has devoted herself since 1995 to leading the "I Have a Dream" Foundation of Miami. The "I Have a Dream" Foundation is the only not-for-profit in America that works with lower-income children from elementary school, with unbroken, year-round support through twelfth grade, guaranteeing the "dreamers" college academic tuition.
"Dreamers" come from a marginalized population living below the poverty line, where the average family income is $14,000, teenage pregnancy is prevalent and on average, one in four children has been arrested by the age of 17. Studies demonstrate that in this population, only 25% graduate high school due to systemic inequality. This program has helped defy these odds. In the most recent class of 97 Dreamers, 95 reached the twelfth grade and 83 of them graduated on time in 2005. Over 70 have gone on to college and several have gone on to pursue their Master's degrees as well.
To quote Arthur Levine, the past president of Columbia Teacher's College, "I Have a Dream" is one of the most effective programs ever attempted for increasing access to college by the poor. It shows just how powerful comprehensive programs can be."
Stephanie, Jules and Eddie Trump are once again hosting the "I Have A Dream" Foundation Gala at Turnberry Isle Resort on Thursday, Nov. 15th. For more information on the charity, the website is dreammiami.org.
Contact: ihadmiami@gmail.com | 305 937 7834