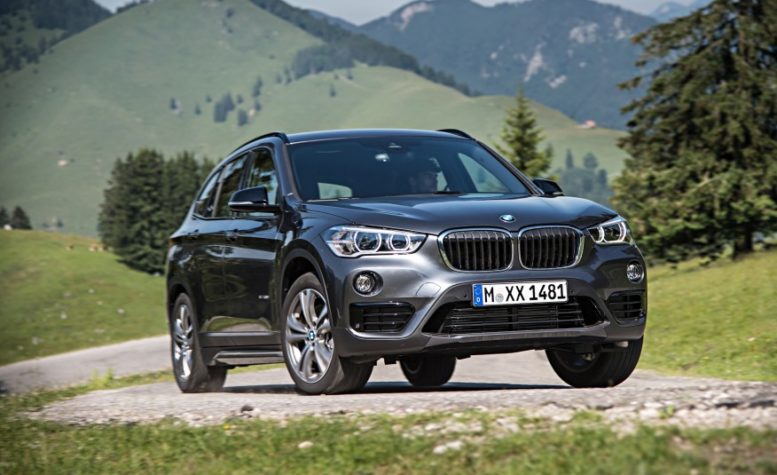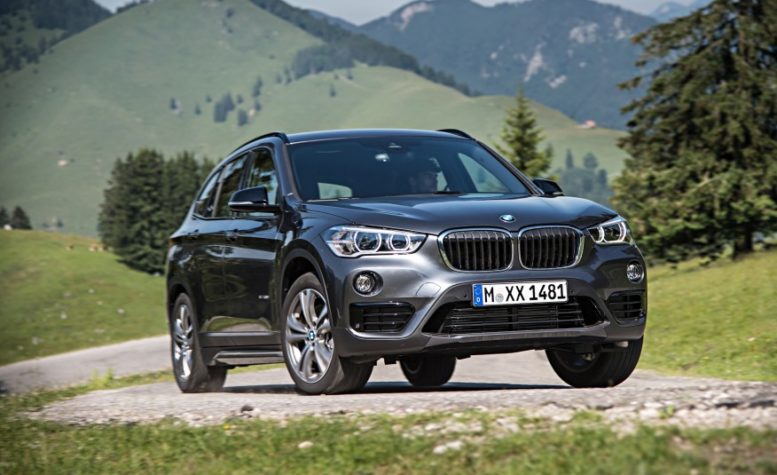 The 2016 BMW X1 is the product of BMW listening to its consumers. Previously, the X1 was difficult to categorize — it was too big to be a regular car but too small to be a true crossover SUV. It looked like a hatchback with height.
For 2016, BMW adds length, width and space to the X1, making it fit in the luxury crossover or subcompact SUV division.
In previous years, the X1 sent mixed messages — it looked like a hatchback but was considerably larger than your average car, yet not quite big enough to be an SUV. This made many who wanted a true crossover or a subcompact SUV consider other options. To remedy this issue, BMW augmented the X1's size by adding about two inches to its height and width. Additionally, BMW has changed some styling of the X1which includes a higher placement of the headlights and taillights, giving it a more aggressive look.
The X1 also has received some attention in the cargo arena. BMW has added three extra cubic feet while its rear seats are up and seven more cubic feet while the 40/20/40 seats are down. The cargo space can total 58.7 cubic feet which is above average for the lineup.
Other than the extra space, which lends to more leg and shoulder room, the X1's interior has had other improvements, as well. Such improvements include higher quality materials and new available tech features such as a handsfree lift-gate and heads up display. Standard features on the 2016 X1 include the following: iDrive interface with a nearly nine-inch touchscreen display, smartphone integration, automatic windshield wipers, push to start button, rearview camera, premium vinyl upholstery, driver memory settings, a navigation system and a 12-speaker Harman Kardon sound system which of course includes a CD player.
While the X1's tech features and spacious interior are fantastic qualities, the best quality lies in the X1's ability to take on the road. When driving the X1, you will be quick to note how nimble it feels — which readily helped me avoid careless drivers and potholes on the road. The X1 is powered by a mighty 2-Liter 4-cylinder engine, capable of 228 horsepower. Interestingly, BMW has aligned the X1's architecture with that of the Mini Cooper by building it with front-wheel drive which is unusual for a BMW. However, the front-wheel drive lends to an all new BMW The MPG for the X1 is 22 city and 32 highway.
With the X1's complete redesign and added features, it stands to reason that US News ranks it No.1 in luxury subcompact SUVs and 20 for luxury crossovers.
This year, BMW evidently listened to its consumers. The X1 is practically a new addition to BMW's lineup with added cargo space, bigger stance and a new front-wheel drive. Fans of BMW who want a true crossover will be delighted to find that the 2016 X1 can suit their needs all while providing a stylish, yet practical, ride.
The MSRP for the 2016 BMW X1 is $34,800.