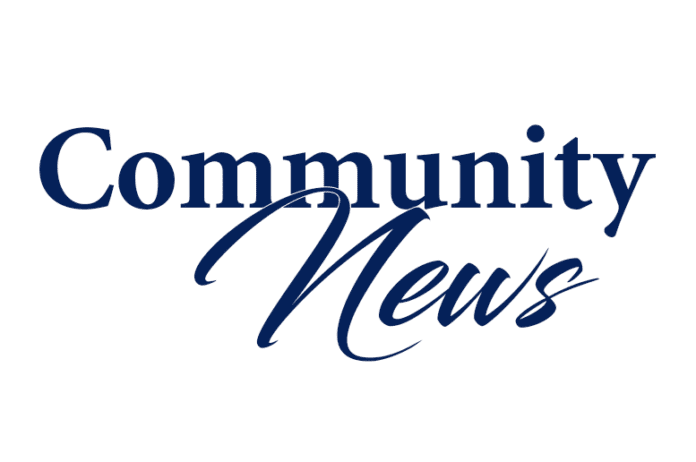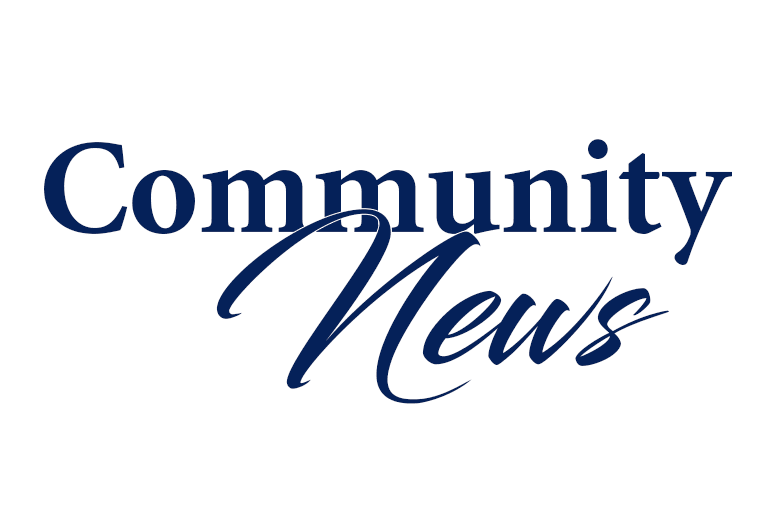 The Greater Miami Chamber of Commerce has honored accomplished leaders who have made a significant difference in the South Florida business community for more than 30 years with its Sand In My Shoes Award.
Joining those who have received Miami's most prestigious award will be Gloria and Emilio Estefan. The award will be presented on Feb. 20, 2013 during a dinner at Jungle Island in Miami.
Together, the Estefan's have achieved incredible professional accomplishment and always have promoted their love and commitment to Greater Miami. Individually, each has a long list of industry- leading achievements.
In addition to her seven Grammys, Gloria Estefan has received several other awards. In 1993, she received the Ellis Island Congressional Medal of Honor, which is the highest award that can be given to a naturalized U.S. citizen.
She has won the Hispanic Heritage Award, an MTV Video Music Award, two cable television ACE Awards and the 1993 National Music Foundation's Humanitarian of the Year award. She also was awarded the American Music Award for Lifetime Achievement.
Following a tragic tour bus accident in 1990, Emilio and Gloria founded the Gloria Estefan Foundation, with a goal to provide assistance to children and adults with spinal cord injuries.
For nearly four decades, Emilio Estefan has been instrumental in shaping, developing and directing the careers of his superstar wife, Gloria, as well as Shakira, Ricky Martin, Marc Anthony, Jon Secada, Alejandro Fernandez, Thalia, Carlos Vives, and Jennifer López, among many others. His resume includes more than 30 Grammy nominations and 19 Grammy Awards. In 2002, President George W. Bush appointed Emilio as a member of the President's Committee on the Arts and Humanities. He also was tapped by President Barack Obama to the committee that will create the first National Museum of the American Latino, and sits as the second vice chair to the committee.
The chamber's Sand In My Shoes Award, was established in 1981 based on an editorial delivered by Ralph Renick, the late WTVJ vice president and news director. The award is presented to a community leader who has made significant contributions to the South Florida area, demonstrating a deep love and commitment to this community as the best possible place in which to live, work and play.
Past award recipients include Harry Hood Bassett, 1982; Alvah Chapman Jr., 1983; Charles I. Babcock Jr., 1984; Bill Colson, 1986; R. Ray Goode, 1988; Martin Fine, 1990; M. Anthony Burns, 1991; Congressmen Dante Fascell, 1993, and William Lehman, 1994; Robert H. Traurig, 1997; Sister Jeanne O'Laughlin, 1999; Edward T. Foote II, 2000; Susan and Leonard Miller, 2001; Armando Codina, 2002; William O. Cullom, 2003; Carlos J. Arboleya, 2005; Jorge M. Pérez, 2006; Jayne and Leonard Abess, 2007; Sherwood M. "Woody" Weiser, 2008; Adolfo Henriques, 2009; Modesto A. Maidique, 2010; Peter J. Dolara, 2011, and Eduardo J. Padrón, 2012.
For additional information about the Sand In My Shoes Award, contact the chamber at 305-350-7700 or visit online at www.MiamiChamber.com