City Year Miami continues to enlist leaders from Miami's business and civic community in its work to improve public education with the addition of three new members to its board of directors.
Jeff Bartel, Christina Kolbjornsen and Tadd Schwartz are joining the organization's board with the goal of broadening City Year Miami's impact in Miami-Dade County's schools.
Bartel is managing director of Hamptons Group LLC and has been among South Florida's most prominent business leaders for the past two decades; Kolbjornsen is vice president/corporate communications manager for Wells Fargo's Enterprise Marketing and Multicultural Communications, and Schwartz is president and founder of Schwartz Media Strategies, one of South Florida's largest public relations and marketing firms.
Launched in 2008, City Year Miami is one of Miami's most effective educationfocused nonprofits. The organization places full-time, trained young adults in Miami-Dade Public Schools, where they provide individual attention to the students who need it most.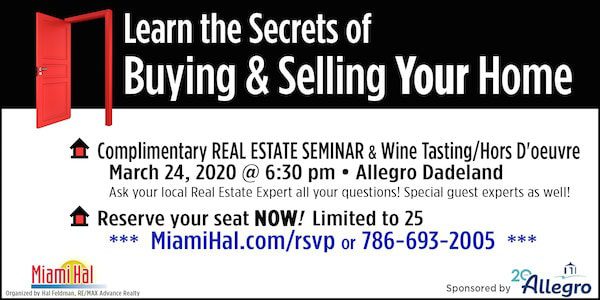 City Year is driven by a committed corps of members and volunteer leaders who tutor, mentor, and serve as models in their community. City Year has chapters in 24 cities, with the Miami chapter being the nation's fifth largest. In 2013, 203 City Year Miami corps members served approximately 6,000 students at 17 of Miami's most challenged schools.
"City Year Miami's engaged board of volunteer leaders has long been one of our organization's most valuable assets," said Tere Blanca, chair of City Year Miami and president and CEO of Blanca Commercial Real Estate. "Jeff, Christina and Tadd each bring a wealth of expertise in their respective fields. Their insight, community relationships and civic leadership will be critical to helping City Year Miami broaden its reach."
For more information, visit online at www.cityyear.org/miami.