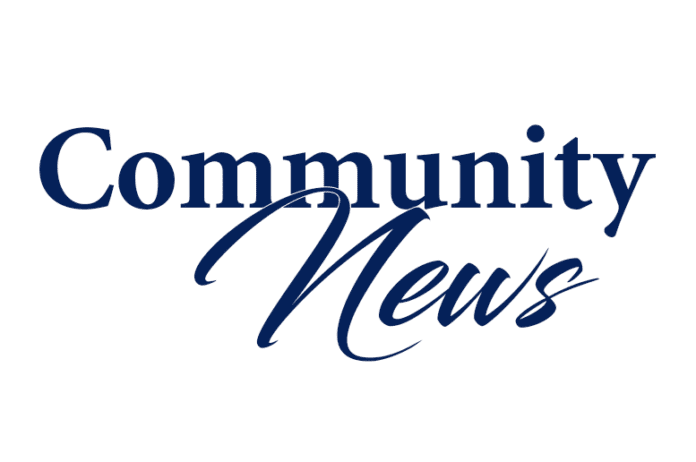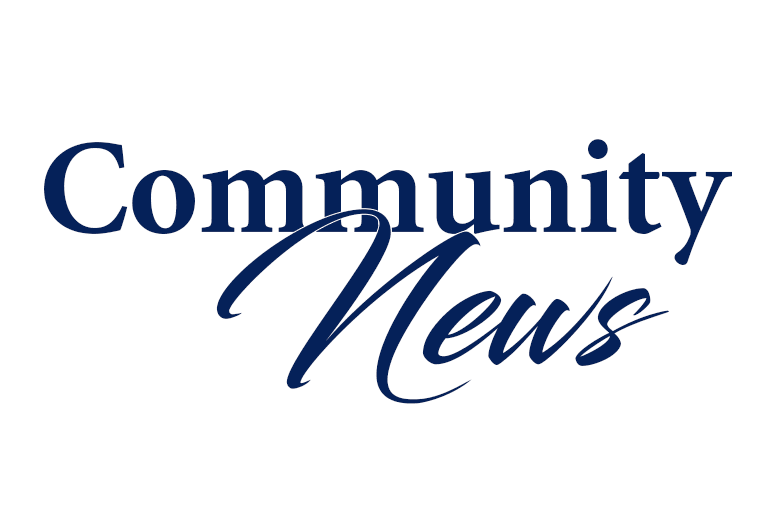 Children must have appointments scheduled by June 24
On Monday June 30, 2014, Dr. Martinez- Amores of Amores Dental Care will offer free dental screenings and basic teeth cleanings for children up to age 17.
Screenings will take place atAmores Dental Care, 13617 South Dixie Highway in Palmetto Bay.
The dental professionals expect to provide dental care and proper hygiene instruction to about 25 youths
"Kids here in our community need to understand that oral health is a huge priority. Too many life altering diseases like diabetes and heart disease are now directly linked to the lack of oral hygiene." Dr. Martinez-Amores said.
"We feel that a child's first dental visit should be enjoyable!Akids day is the perfect way to introduce the child to the office; they will be too distracted by the events going on in the office to realize they are here for an appointment; having a Dentist and Hygienist available to do free treatments is an added blessing." Said Dr. Jennifer Martinez-Amores
Patients must schedule in advance and have a confirmed appointment with Amores Dental Care no later then June 24.
To learn more and schedule, call Betty at Amores Dental at (305) 238-1391.
Appointments are first come, first served.