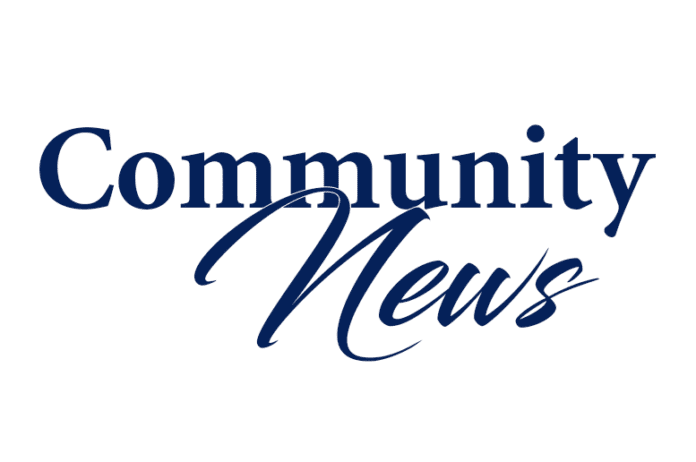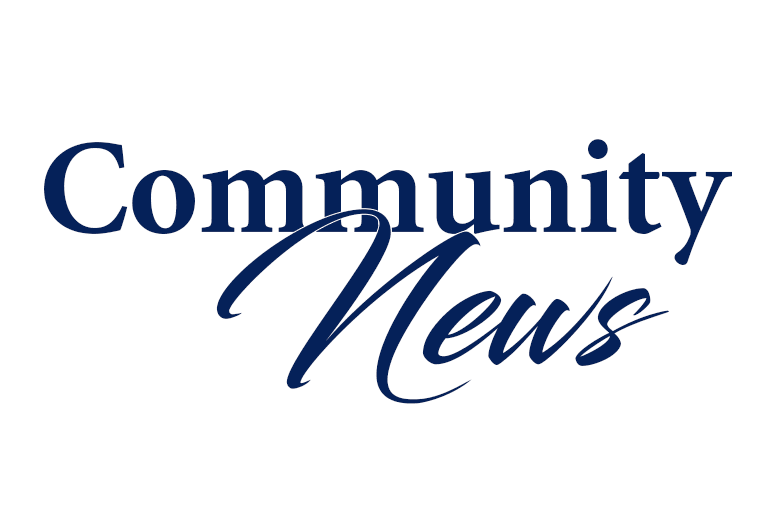 Kenyan Ezekiel Kipsang had never run a marathon before Sunday, Jan. 27.
He discovered the Fitbit Miami Marathon and Half Marathon, one of Life Time's iconic events, during a search of the Internet, and the 22-year-old expressed his interest in running Miami to event organizers via an email.
With only a pair of half-marathons under his belt in a running career that began three years ago, Kipsang still had an impressive enough resume to get a response. He received an invitation as an elite competitor to run in his first marathon.
The slender 125-pound Nairobi native confirmed that lofty status on Sunday, winning the men's championship in the fastest winning time (2:16:34) at the Fitbit Miami Marathon since 2011.
Veteran women's marathoner Kate Landau, a single mom who is enjoying a second running career of sorts at age 42, won the women's title in 2:37:45, nearly eight minutes ahead of second place finisher Mary Akor of Hawthorne, CA (2:45:53).
Kenyans dominated the men's competition in the race produced by Life Time, the premier healthy lifestyle brand.
Jacob Chemtai finished second behind Kipsang in the marathon (2:19:11) and Isaac Mukundi (1:06:50) edged countryman Dominic Korir in the half marathon by six-tenths of a second in what proved to be the most exciting finish Sunday.
Montreal's Melanie Myrand won the women's half-marathon in 1:19:10 with Rachel Schilkowsky of Providence, RI, second in 1:21:22 and Margarita Qintero Petris of Guadalajara, Mexico, third in 1:22:32. Schilkowsky, originally scheduled to run the marathon, opted during the race to stick to the shorter distance.
"I wasn't feeling well," she said.
The Fitbit Miami Marathon brought 20,880 runners from all 50 states and more than 100 countries to the start line of the 17th annual event. Temperatures were in the low 70s with clear skies throughout the race, which began shortly after 6 a.m.
The course started at the AmericanAirlines Arena, crossed the MacArthur Causeway with Port Miami's gleaming cruise ships in the background, navigated around South Beach, and then returned to Miami via the historic Venetian Causeway.
Runners tackling the challenge of the full marathon then headed South to Coconut Grove and back to the finish line adjacent to Bayfront Park in downtown Miami.
"We're really thrilled with today's event and want to thank all of our participants, sponsors, spectators, volunteers, and city and county partners — including the police and fire personnel — who contributed to another great race," said race founder Frankie Ruiz. "At Life Time, we champion healthy, happy lives and the stories we were witness to at the finish line are an amazing example of that."
The soft-spoken Kipsang arrived in Miami from Kenya's Rift Valley just 24 hours ahead of the start of the race. His inexperience with long distances like the 26.2 Marathon challenge created uncertainty.
When asked if he expected to win, Kipsang shook his head.
"No, I am the only runner in my family," he said. "I started when I was in high school running the 10k and 5k. My family are farmers. They keep animals and plant crops; Maize and vegetables."
The 5-foot-3 Landau, on the other hand, is an experienced marathoner who ran collegiately at Georgetown, and then stopped running for 15 years while dealing with an eating disorder.
She resumed her running career shortly after her daughter Grace was born. Sunday she hit Mile 17 along the Rickenbacker Causeway and her stomach started acting up. She raced into a Port-A-Potty and went to the bathroom in "20-30 seconds." Nevertheless she ran her third-best time.
"This is my comeback," said the Tacoma, WA resident who is relocating to Jacksonville next month to work as a physician's assistant for Baptist Health's Cancer Center. "There is a limit to aging. I'm not going to say you can just get faster endlessly, but the limit is not as young as people think. I'm continuing right now to get better and I think people put too much emphasis on age, but if you focus on it then it can definitely negatively affect you."
Among the several thousand Latin American runners — including large contingents from Colombia, Puerto Rico, Guatemala, Costa Rica, Brazil, Ecuador and Peru were legendary Mexican marathoners German Silva and Benjamin Paredes who started out running together during Sunday's Half Marathon. The pair staged an epic battle at the 1994 New York Marathon when Silva made a wrong turn and then recovered to win the race. Sunday, Parades finished in front of his good friend by about five minutes with a time of 1:25:29. They led a contingent of more than 600 Mexican runners in the race.
While the Fitbit Miami Marathon and Half Marathon is renowned as a test of strength and will, it provided an escape and experience for others.
"I heard from my friends how good this race was, so I told my agent to put me in," said Mukundi of his first time in Miami.
"I love to meet and interact with people from different cultures. I am in love with this race. I'm coming back next year."