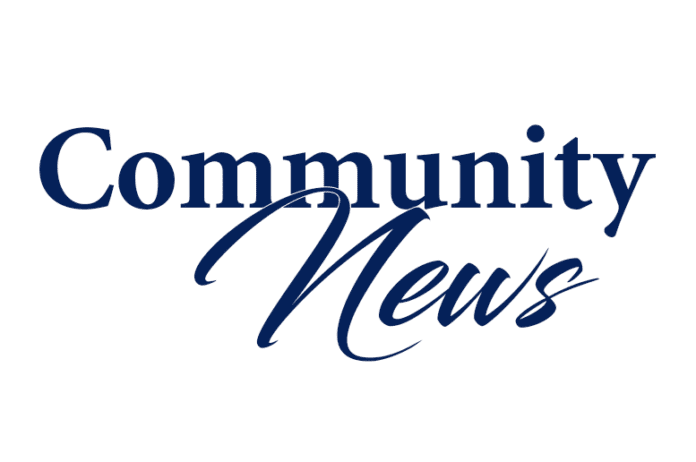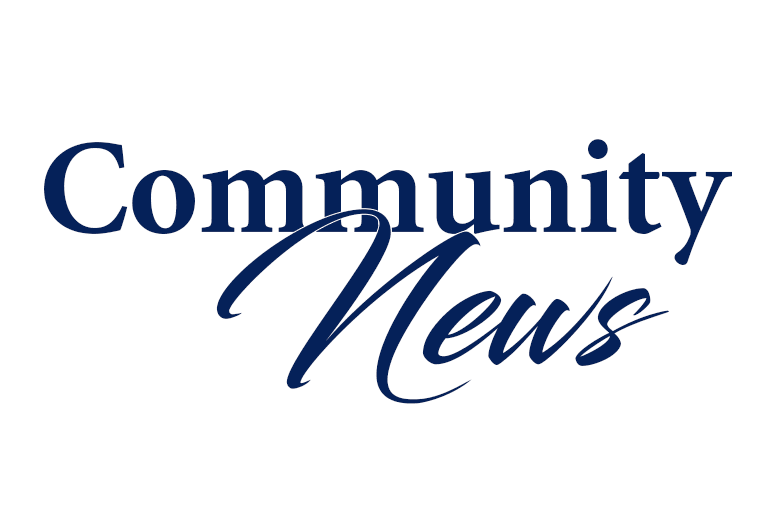 Florida Community Bank (FCB) is pleased to announce the appointment of Anne Triana as Branch Manager of its downtown Miami banking center. Triana will lead daily operations of the branch office and its endeavors to expand FCB's market share and presence by establishing and growing relationships with customers, business partners and members of the community.
With more than 15 years of banking experience, Triana most recently served as Branch Supervisor at Popular Community Bank in Aventura and Coral Gables. Previously, she was Assistant Branch Manager for Popular Community Bank in Doral and Miami Lakes. Triana started her banking career as an Operations Supervisor at Washington Mutual Bank in Miami. She was also an elementary school teacher at Broward Estates Elementary School.
"We are pleased to welcome Anne to the FCB team," said Kent Ellert, President and Chief Executive Officer of Florida Community Bank. "Her diverse background and wealth of banking experience within the Miami market will support our initiatives in expanding our small business customer base and retail sector. She is a valued addition to FCB's downtown Miami banking center."
Triana received an associate's degree in elementary education from Broward College and then her bachelor's degree in elementary education from Florida International University (FIU). She is currently pursuing her Corporate Masters of Business Administration at FIU. In line with FCB's philanthropic initiatives and community endeavors, she is involved with the local March of Dimes chapter as well as Junior Achievement and Adopt-a- Stray. FCB's downtown Miami center located at 2 S. Biscayne Blvd., Suite 110, Miami, FL 33131, and Triana can be reached at (305) 514-6400. For more information on FCB, please visit FloridaCommunityBank.com.