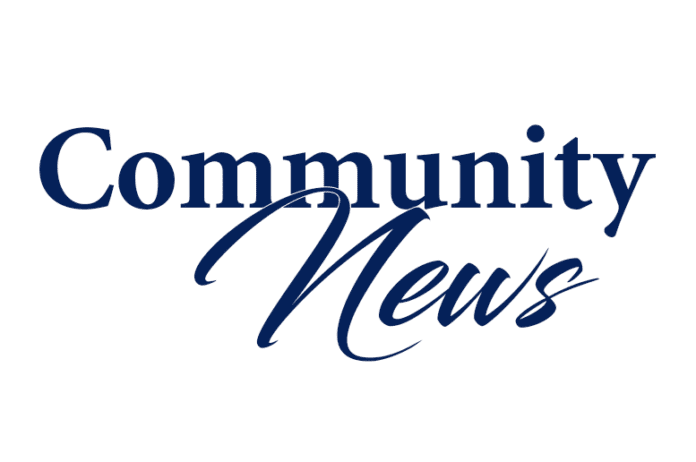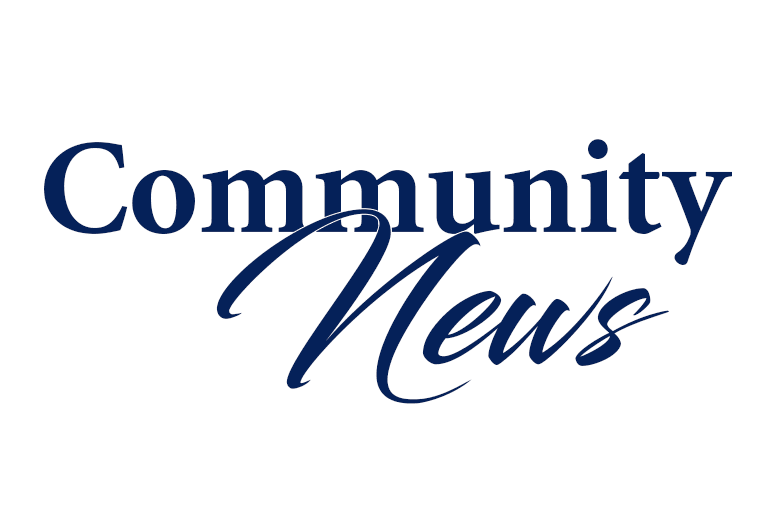 MIAMI — (April 9, 2012) — City National Bank of Florida (CNB) has named Floyd Goodson as Vice President, Merchant Sales Specialist in the bank's Treasury Management Department. Mr. Goodson will be headquartered at the bank's 1450 Brickell office.

Mr. Goodson has more than 13 years of banking experience. Prior to CNB, he served as Vice President of Merchant Services for Wells Fargo for the state of Florida in commercial, government, auto finance, and healthcare segments. In prior roles, Mr. Goodson served as Treasury Sales Officer in the Miami Dade market for Wachovia and was a Business Development Officer for American Express for 10 years.

"Floyd has a wealth of experience in banking in the South Florida market," CNB President and Chief Executive Officer Jorge Gonzalez said.  "He will be an invaluable asset as we continue our growth in treasury and merchant services."

About City National Bank of Florida

Headquartered in Miami, City National Bank of Florida (CNB) is the financial institution to which Floridians have turned for more than 65 years.  The sixth-largest financial institution in the state, City National Bank of Florida was named the South Florida Business Journal's Local/Community Bank of the Year in 2011. CNB is backed by Caja Madrid, founded more than 300 years ago and one of Spain's largest financial institutions. CNB offers a diversified portfolio of financial products and services at 26 convenient banking centers from Miami-Dade County to the greater Orlando area.