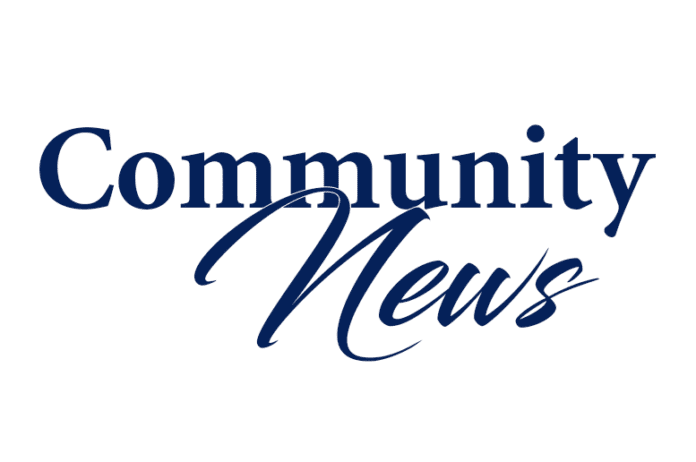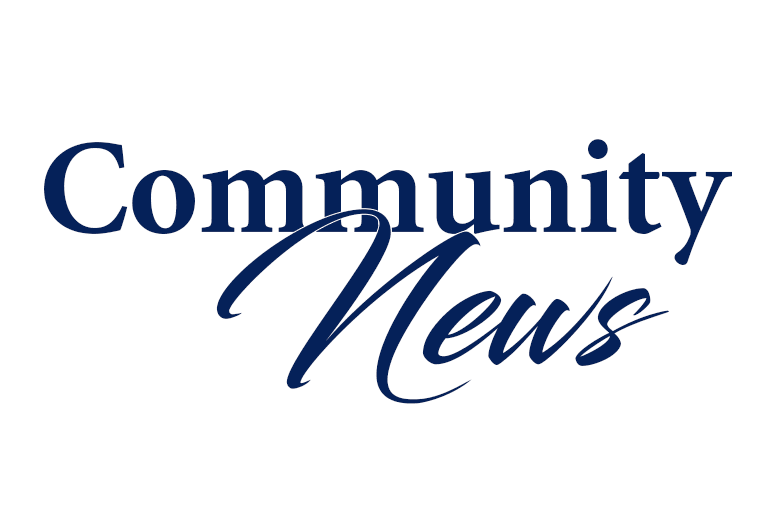 Miami's original familyfriendly food festival, the Great Taste of the Grove Food & Wine Festival, is back celebrating its 23rd year with a weekend of food, wine, music and fun for the whole family. Coconut Grove's picturesque Peacock Park will host the lively event, showcasing samplings from Miami's best restaurants, on Saturday, Apr. 13, and Sunday, Apr. 14, from noon to 7 p.m.
Unlike many food festivals that charge large entrance fees at the door, the Taste of the Grove remains budget friendly for families. With admission at only $10 for adults and $5 for kids under 12 (free for kids under 3) attendees can sample small tastes from more than 20 restaurants in the three giant "Great Tasting Tents" for only $1-$8 per small plate.
To wash down all the delectable bites from the Great Tasting Tents, patrons can enjoy equally delicious beverages of all types. From full-bodied reds, to crisp bubbly, to fruity cocktails, and refreshing cold beer, there'll be a drink (or two) for every taste available for purchase
While snacking and sipping throughout the festival, guests always look forward to the live performances on the Main Stage. Featuring some of South Florida's best local talent, the estimated 20,000 attendees at the Great Taste of the Grove will be dancing and jamming throughout the weekend.
In addition to all the live music, there also will be a Kids Fun Zone dedicated to keeping the youngsters entertained too. Stocked with carnival rides, interactive activities, face painting, and balloon animals, kids surely will have as much fun as their parents at the Great Taste of the Grove.
For more information about this event, visit the website at www.thegreattasteofthegrove.com