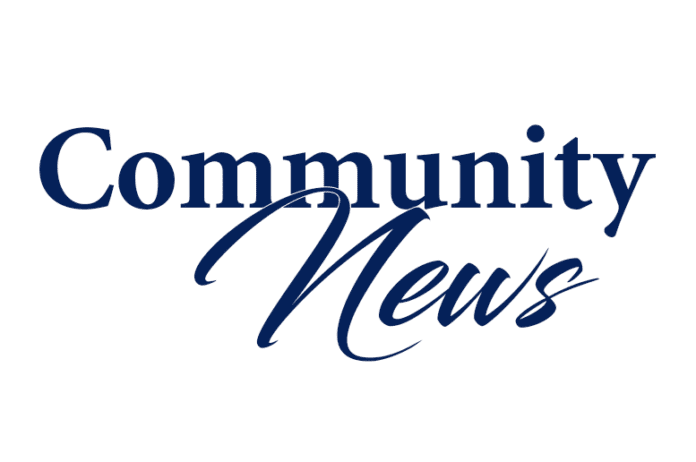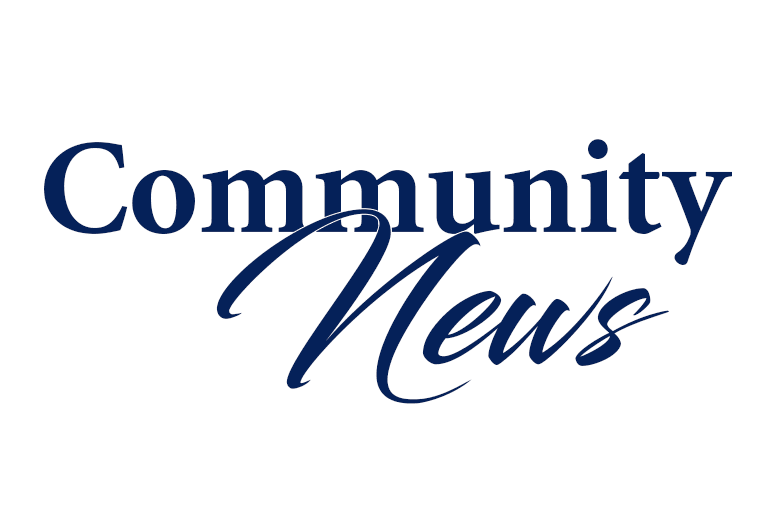 Nationally recognized contemporary artist Maria Reyes-Jones has been selected to create the 2010 poster for the Coconut Grove Arts Festival presented by Blue Cross and Blue Shield of Florida. The event will take place on President's Day weekend, Feb. 13-15.
A Florida native, Maria Reyes-Jones received her formal training from Florida State University, earning both bachelor's and master's degrees in fine arts.
Exploring a rich variety of subjects, Reyes-Jones' work ranges from traditional still life and landscape paintings to colorful, quirky portraits — each piece a unique reflection of her world.
By using intense, dramatic color and striking minimal compositions, her  pieces are instantly recognizable. She is most widely recognized for her series of palm tree paintings, while other notable works include "Scenes from the Road" and the comical "Dog and Cat Series."
Reyes-Jones has received top honors and awards of excellence at national festivals including Rochester Summer Arts Fair, Melbourne Art Festival, Mandarin Art Festival and the Beaux Arts Festival at the Lowe Art Museum in Coral Gables. Her paintings hang in numerous corporate and private collections and in fine-art galleries across the country.
Most recently, her celebrated palm tree collection covers the walls of Orlando Health's newly unveiled $27.5 million parking garage, as the original artwork was converted into 16 palm tree murals ranging in height from 32 to 61 feet.
"I have always held this festival close to my heart," Reyes-Jones said. "To once again be invited to create the festival's annual poster, and share my artistic vision with so many other art enthusiasts, is an absolute privilege."
This is Reyes-Jones' second invitation to the festival's select group of poster artists, including notable local favorites as Rick Garcia, Lisa Remeny, Clyde Butcher, Jacqueline Roch, Romero Britto and Xavier Cortada.
"We chose Maria Reyes-Jones as this year's poster artist for her inherent love of Florida's illustrious character," said Monty Trainer, president of the arts festival. "She tells a story through her art of the many places and aspects which make our state shine."
The Coconut Grove Arts Festival is produced by the Coconut Grove Art and Historical Association Inc., a non-profit community organization under the direction of a board of directors and full-time staff. Proceeds from the annual event help to fund year-round arts programs.
For more information on the 2010 Coconut Grove Arts Festival presented by Blue Cross and Blue Shield of Florida, call 305-447-0401.