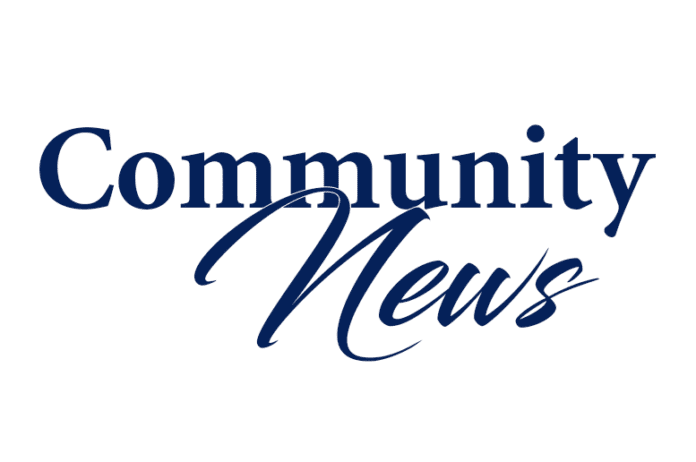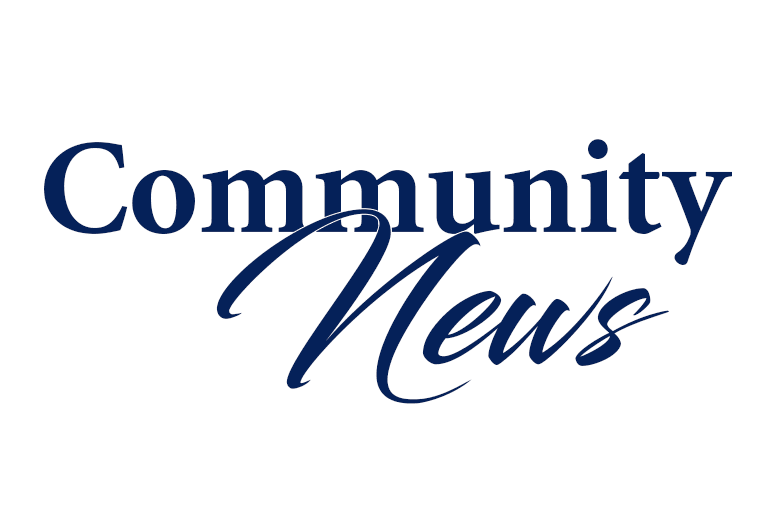 HistoryMiami Museum, a Smithsonian Affiliate and a premier Miami cultural institution, presents "A Peculiar Paradise: Florida Photographs by Nathan Benn."
The photography exhibition opens on Nov. 9 and runs through Apr 14, 2019, and features nearly 100 photographs taken at the dawn of the 1980s across the State of Florida, as well as artifacts, from photographer Nathan Benn. In conjunction with the exhibition, powerHouse Books will release a 200-page volume of Benn's Florida photographs in November.
HistoryMiami Museum will host a cocktail reception on Nov. 8, 6-8 p.m., to celebrate the opening of this new exhibition and release Benn's new book.
"These Florida pictures are the finest and most personal work from my 20-year career as a National Geographic photographer," Benn said. "They reveal the duality of a place that is vibrantly dynamic  while at the same time an imagined paradise."
"A Peculiar Paradise" exhibits many never-before-seen photos and artifacts related to Benn's Florida work for National Geographic. Benn shot most of these photographs in 1981, a time when Miami became famous for its narcotics-related crime wave and influx of newcomers from the Caribbean. His pictures explore, among other topics, Miami's Little Havana neighborhood, extreme affluence, nightlife, immigration, work cultures, tourist attractions, remarkable Floridians, Dundee's 5th Street Gym, and the narcotics war.
Benn shows a state that is vibrant and marvelously unconventional during a time of over-the-top prosperity for some Floridians while others just tried to survive. The photographs, often exploring political and social issues, take full advantage of Kodachrome films distinctive color palette.
"For those who live in Florida, this exhibition is certainly a walk down memory lane and offers an unusual look into what shaped Florida into the eclectic makeup we enjoy today," said Jorge Zamanillo, executive director of HistoryMiami Museum. "If you are not from Florida, you are sure to be fascinated by the stories of our past that have molded this peculiar paradise that we call home. Through these carefully curated images, you will be intrigued by the issues that were tackled here 37 years ago and those that remain hot button issues today."
A former director of Magnum Photos, Benn was born and raised in Miami, graduated from the University of Miami, and currently resides in Santa Fe, NM and New York City.
Daily admission to HistoryMiami Museum to see "A Peculiar Paradise: Florida Photographs by Nathan Benn" is $10 for adults, $8 for students (with valid ID), $5 for children 6-12, and free for HistoryMiami members and children under 6. Exhibition hours are Tuesday through Saturday, 10 a.m. to 5 p.m., and Sunday from noon to 5 p.m. HistoryMiami Museum is located at 101 W. Flagler St. in Downtown Miami. Parking is available at the Cultural Center Parking Garage located at 50 NW Second Ave.
Benn will be present at the opening of "A Peculiar Paradise" on Nov. 8, and will be available book signing upon request.
For more information, call 305-375-1492 or visit historymiami.org.