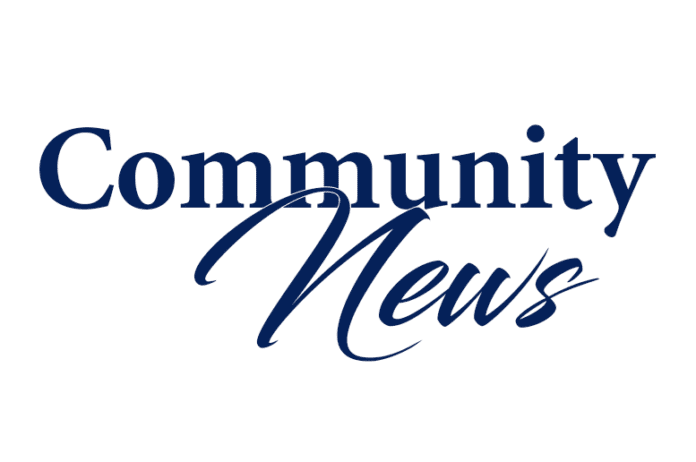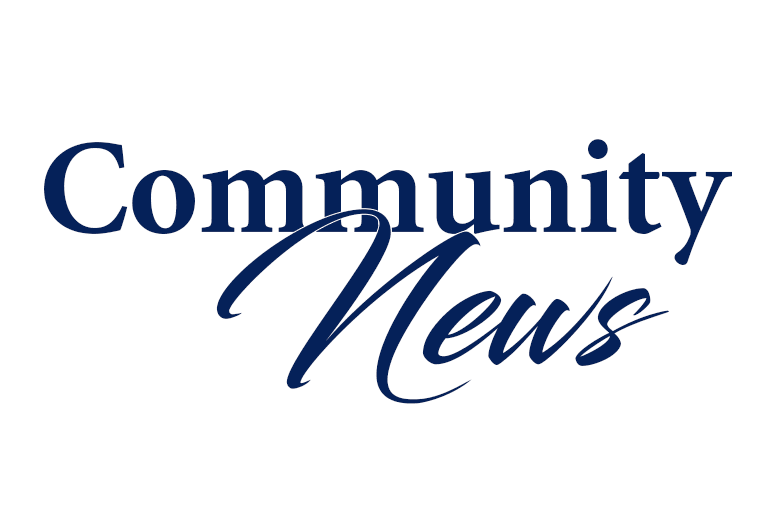 Major League Baseball has named Marlins' legends Jeff Conine and Hall of Famer Tony Pérez to be MLB All-Star Ambassadors, helping to generate public awareness for the 88th Midsummer Classic and its surrounding events.
Conine and Pérez also will participate in All-Star events and make a variety of appearances throughout All-Star Week in Miami, including attending MLB All-Star FanFest, ballpark events, community refurbishment projects and more.
In addition, a special $13 ticket price for MLB All-Star FanFest is now available online at http://allstargame.com/mvpoffer.
Conine and Pérez join a distinguished list of MLB legends who have served as All-Star Ambassadors including Derek Jeter and Hall of Famers Yogi Berra, George Brett, Rod Carew, Barry Larkin and Dave Winfield.
Conine, who enjoyed a 17-year Major League career, is in his ninth season as special assistant to the president after joining the Marlins' front office on Dec. 8, 2008. He was a valuable member of both Marlins World Series Championships during two separate stints with the club, 1993-97 and 2003-05.
A two-time All-Star (1994-95), Conine was twice named the Marlins' MVP by the South Florida Chapter of the BBWAA (1994-95) and was the MVP of the 1995 MLB All-Star Game. He originally was acquired by Florida in the 1992 Expansion Draft from the Kansas City Royals, and after stops in Kansas City and Baltimore, returned to the Marlins at the trade deadline in 2003 for the team's playoff run.
Pérez, a seven-time All-Star and MVP of the 1967 game at Anaheim, was inducted into the National Baseball Hall of Fame in Cooperstown, NY, on July 23, 2000, along with catcher Carlton Fisk. Pérez was elected to the Hall of Fame on Jan. 11, 2000, in his ninth year of eligibility, when he was named on 385 of the 499 ballots (77.2 percent). Pérez became the first Cuban-born player to be voted into the Hall of Fame by the Baseball Writers Association of America. He was also inducted into the Caribbean World Series Hall of Fame in February 1998. A native of Camagüey, Pérez was the fourth Cuban to manage in the Major Leagues when he took the reins of the Reds prior to the 1993 season.
The Hall of Famer played 23 Major League seasons with Cincinnati, Montreal, Boston and Philadelphia. His 1,652 RBI are the sixth most by a Latin American player, and he is tied with Orlando Cepeda for 17th in home runs by a Latin-born player with 379. He ranks 15th in National League history with 1,477 RBI and 30th in Major League history with a total of 1,652 RBI. Perez produced at least 90 RBI in 11 straight seasons (1967-77) and more than 100 RBI seven times. Perez is tied for 71st on the all-time home run list and ranks 59th in hits.
MLB All-Star Week includes the 88th MLB All-Star Game presented by Mastercard at Marlins Park (July 11), All-Star Workout Day featuring the T-Mobile Home Run Derby (July 10), All-Star Sunday featuring the SiriusXM All-Star Futures Game and All-Star Legends & Celebrity Softball Game (July 9), All-Star FanFest at the Miami Beach Convention Center (July 7–11), plus a lineup of additional events taking place around the city.
Specially priced tickets for All-Star FanFest can be purchased online only at the following link (http://allstargame.com/mvpoffer) while tickets to All-Star Sunday can be purchased at the official website of the Major League Baseball All-Star Game presented by Mastercard (allstargame.com), the Marlins official website (marlins.com), the Marlins Advance Ticket Windows at Marlins Park beginning in May, and by calling 1-888-FanFest. Mastercard, preferred by Major League Baseball, is an accepted form of payment.
For more MLB All-Star Week information, visit AllStarGame.com, @AllStarGame.