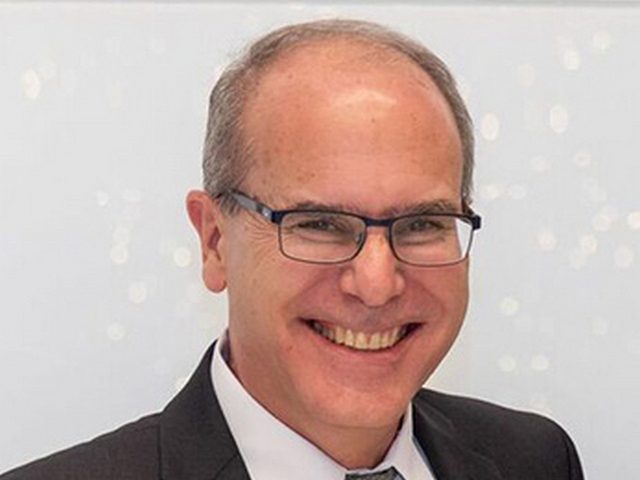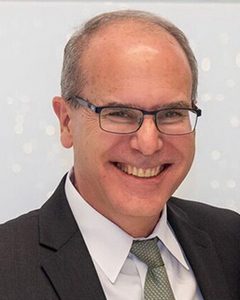 Juan C. Enjamio, managing partner of Hunton Andrews Kurth LLP's Miami office, was honored by the University of Miami School of Law as one of this year's Law Alumni Achievement Award recipients.
The award was presented to Enjamio at the school's Law Alumni Association's Miami-Dade Judicial Reception and Holiday Celebration on Thursday, Nov. 29, at the Miami Tower.
In addition to being managing partner, Enjamio is head of the firm's labor and employment team in Miami, a contributing author to the firm's Employment & Labor Perspectives blog, and a former Adjunct Professor of Constitutional Law at Florida International University.
He regularly represents domestic and international clients in discrimination and harassment lawsuits, wage and hour collective actions, ERISA litigation and enforcement of non-competition agreements, and counsels domestic and international clients on employment, labor and commercial issues.
Hunton Andrews Kurth is a global law firm of more than 1,000 lawyers handling transactional, litigation and regulatory matters for clients in myriad industries including energy, financial services, real estate, retail and consumer products and technology.
Areas of practice focus include capital markets, labor and employment, mergers and acquisitions, intellectual property, P3, public finance and infrastructure, and privacy and cybersecurity. For more information, visit HuntonAK.com.