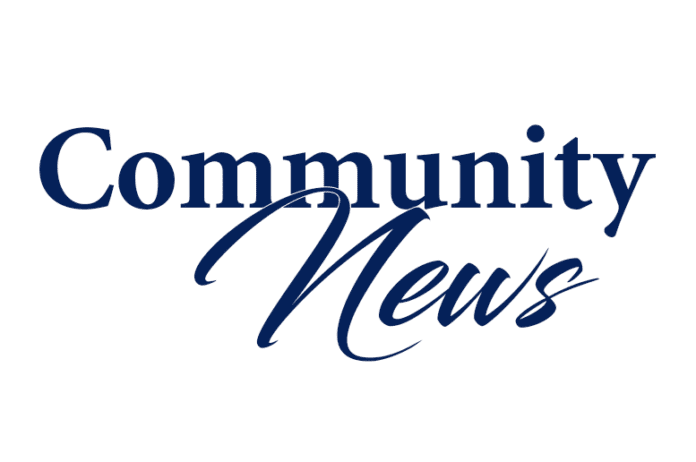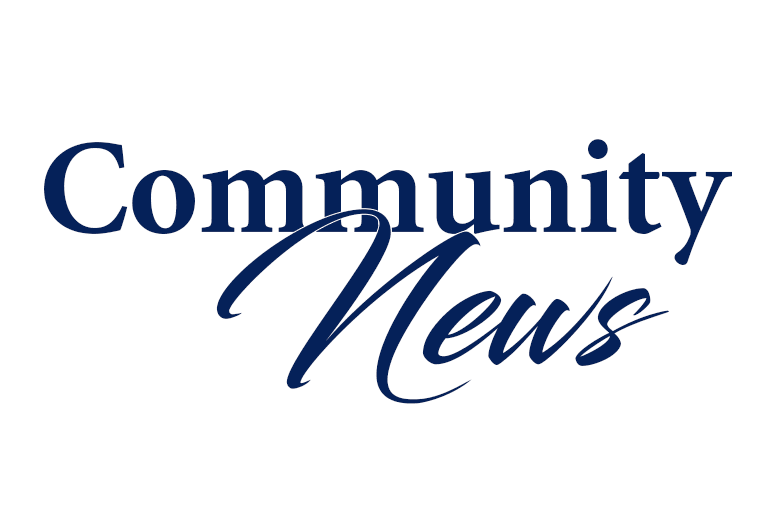 Jungle Island has launched an experience that is not for the faint of heart. The all-new Critter Tales is a behind-the-scenes look into the park's Serpentarium and its creepy and crawly creatures.
Join expert guides as they take you on an exciting journey into the world of herpetology, or the study of amphibians, reptiles and more. You will be able to hold or interact with a wide variety of animals ranging from a Burmese python to an emperor scorpion to a white's tree frog.
But that's not all, once you have met the smaller residents, you'll get the amazing opportunity to feed an alligator up-close and un-caged! Who wouldn't want to take part in such a special encounter?
Jungle Island's Critter Tales is offered daily, but advance reservations are suggested. The experience costs $99.95 for adults and $91.95 for children (ages 3-10) and includes park admission. Reservations can be made by calling 305-400-7275 between 9 a.m. and 6 p.m., seven days a week.
Jungle Island is located in the heart of the city between Downtown Miami and South Beach. Building upon the rich tradition Parrot Jungle began in 1936, today's Jungle Island is home to the world's rarest and most incredible animals. Guests participate in hands-on interactions with fascinating animals, marvel at the engaging animal shows and presentations, and are amazed by the park's breathtaking landscapes and vistas.
With its Treetop Ballroom and full inhouse catering operation, Jungle Island also is South Florida's choice to host events of any size. From extravagant galas to intimate ceremonies and everything in between, Jungle Island's specialists seamlessly execute any event, regardless of scope. Whether you enjoy the excitement of the theme park, or attend an extraordinary event, your experience on Jungle Island will certainly be unforgettable.
For more information on the new experience, visit www.jungleisland.com