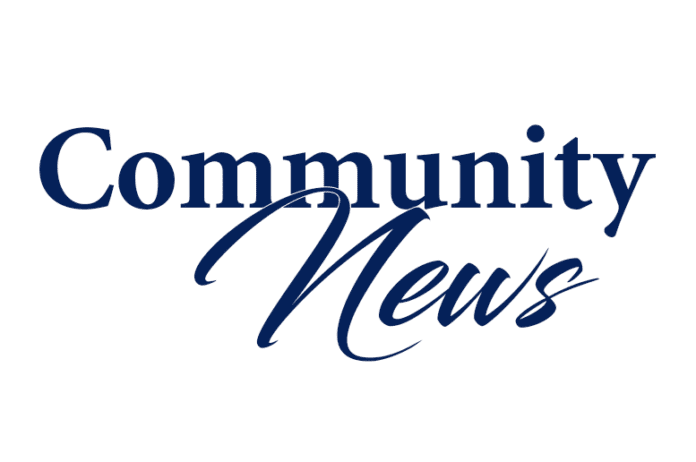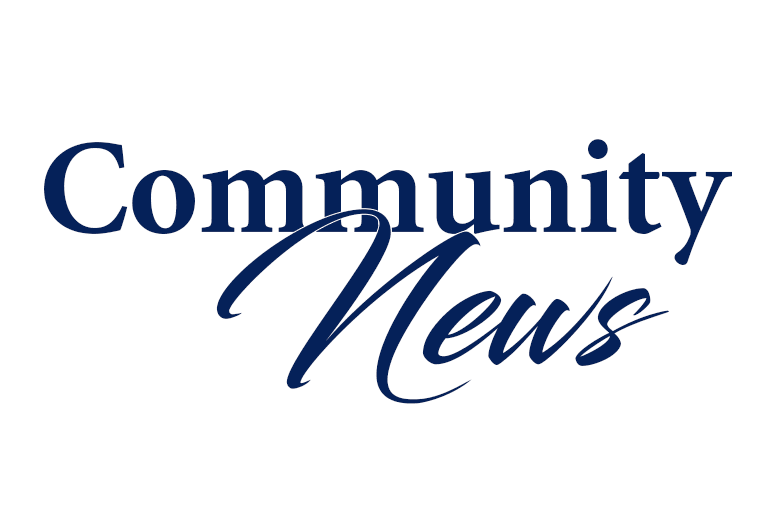 Miami – Dade County Mayor Carlos A. Gimenez has appointed Dr. Emilio T. Gonzalez as the new director of the Miami-Dade Aviation Department, effective Apr. 1.
Dr. Gonzalez's appointment follows the resignation of José Abreu, who announced his resignation on Jan. 4. Abreu's last day with the county is Mar. 31.
"I want to thank José Abreu for his service and commend him for his many accomplishments during his time at the Aviation Department," said Mayor Gimenez. "I am confident that Emilio Gonzalez — with his knowledge of domestic and foreign business, government and policy practices — is the ideal person to lead our airports forward."
Dr. Gonzalez oversees the department's 1,227 employees, $428.9 million budget and will finalize a $6.5 billion capital improvement program. He is responsible for planning, directing and coordinating an extensive and complex airport system, including Miami International Airport, Homestead General, Kendall-Tamiami Executive Airport, Opa-locka Executive Airport, and the Dade-Collier Training and Transition Airport. Dr. Gonzalez also will encourage the maximum use of airport facilities to provide a range of high quality aviation- related services for the communities served by the airport system, and generate revenues adequate to operate and develop the airport system as a self-sustaining financial enterprise.
Prior to joining Miami-Dade County, Dr. Gonzalez was president and CEO of NPI Advisors, an international and government affairs consulting firm. Previously he served as president and CEO of Indra USA, the United States subsidy of Spain's Indra Sistemas SA, a leading Europeanbased international company specializing in IT solutions.
Dr. Gonzalez has spent most of his career involved in foreign affairs and international security policy issues. He served as director of the U.S. Citizenship and Immigration Services, an under secretary position within the Department of Homeland Security in Washington, DC. He also was director for Western Hemisphere Affairs at the National Security Council at the White House. He completed a distinguished career in the U.S. Army retiring with the rank of colonel.
A graduate of the University of South Florida with a BA in International Studies, Dr. Gonzalez also earned MA degrees in Latin American Studies form Tulane University and in Strategic Studies and National Security Affairs from the U.S. Naval War College. He was awarded a PhD in International Relations from the University of Miami.
Dr. Gonzalez is a member of various boards in the banking, technology and social services fields including the Red Cross of Greater Miami and the Keys and St. Thomas University School of Business, among others.