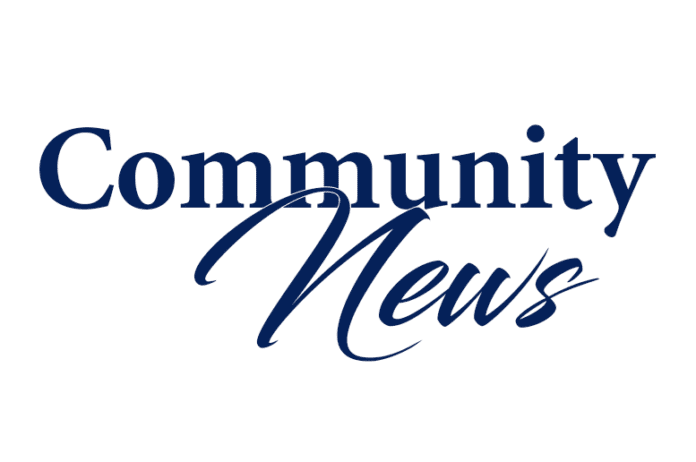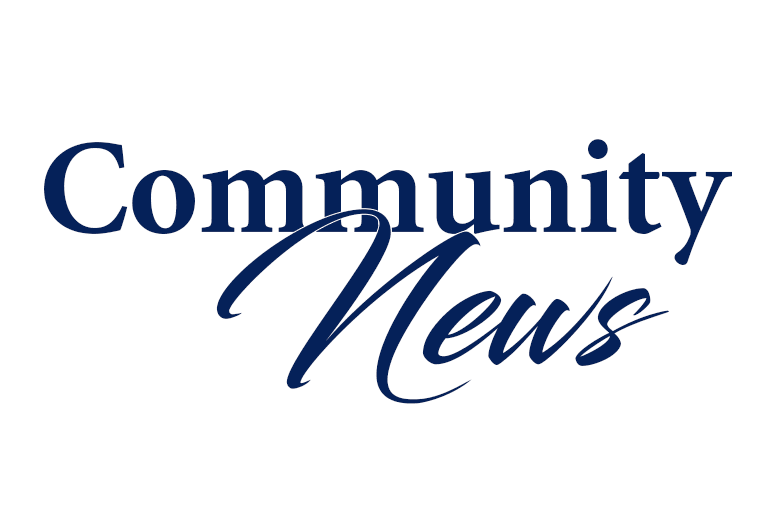 Aspiring ballet students will audition for a chance to attend the world-renowned professional dance-training institute — Miami City Ballet School's five week Summer Intensive in Miami Beach on Sunday, Feb. 9, at Miami City Ballet's home studios (details below).
Children from all over the nation travel to earn a spot to study at the prestigious school. Those who gain acceptance into the program will receive top-notch ballet training at MCB's 63,000-square foot state-ofthe- art facility located just steps away from Miami Beach's famed shoreline.
A total of 200 students ages 12-19 from across the country will be accepted into the program. Acceptance into the program is by audition only and is intended for serious dance students. This is a wonderful opportunity for students to develop both technically and artistically in preparation of a professional dance career. In fact, approximately one half of MCB's professional dancers trained at Miami City Ballet School.
Scholarships are awarded based on merit and financial need. Males accepted into the program receive full-scholarships including room and board. Off-premise chaperoned housing is available at the University of Miami. Residential assistants and campus security are on duty 24 hours a day as well as access to on-campus urgent care. MCB's professional physical therapy staff also is available to the students.
Under the direction of new school director Darleen Callaghan young dancers participate in approximately four classes a day, six days a week, and are taught by Miami City Ballet School faculty as well as principal dancers from MCB.
The curriculum includes Ballet Technique, Pointe, Pas de Deux, Variations, Repertory, Modern, Jazz, Stretch, Pilates, Yoga, Floor Barre, Weight Training, and classes designed specifically for males. Classes start at 9:30 or 10 a.m. and end between 4 and 4:45 p.m. Evening and weekend activities also are planned at many iconic Miami Beach locations, providing students with a fun and exciting summer experience. The program culminates with a summer repertory performance on the last day of class in MCB's studio theater. Students are strongly urged to audition in person. If you are unable to attend due to extenuating circumstances, DVD submissions are accepted. Visit the MCB website for details. All auditioning students must bring a headshot and two full-body photos (3×5 or 4×6). For the girls — one in first arabesque and another in tendu à la seconde a terre, wearing practice clothes (no skirts). For the boys — one in first arabesque and another in à la seconde en l'air. Make sure your name, address and phone number is on the photos.
All students must also bring a $25 audition fee. Additionally, students must audition with the age group that they will be in when the program begins on June 23. Students will be considered for MCB School's 2014-15 Year-Round Program should they be interested.
For more information about Miami City Ballet School's five-week Summer Intensive visit miamicityballet.org/school.
Auditions are Sunday, Feb. 9, at Miami City Ballet, 2200 Liberty Ave. in Miami Beach. Hours are: noon–1 p.m., registration for ages 12-14, and 1-2:30 p.m., audition class; 1:30-2:30 p.m., registration for ages 15 and older, and 2:30-4 p.m., audition class.