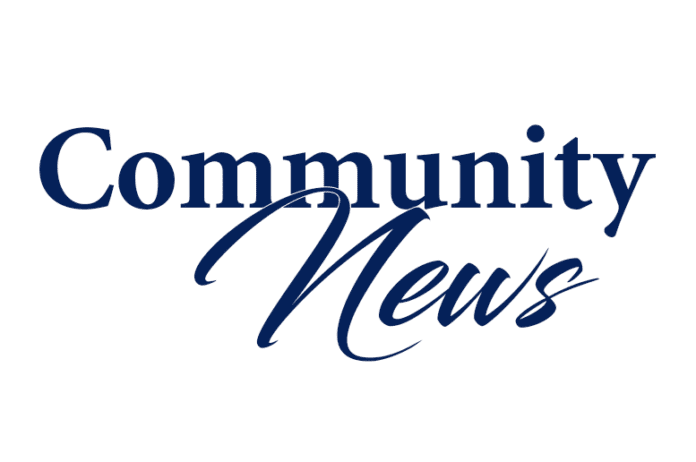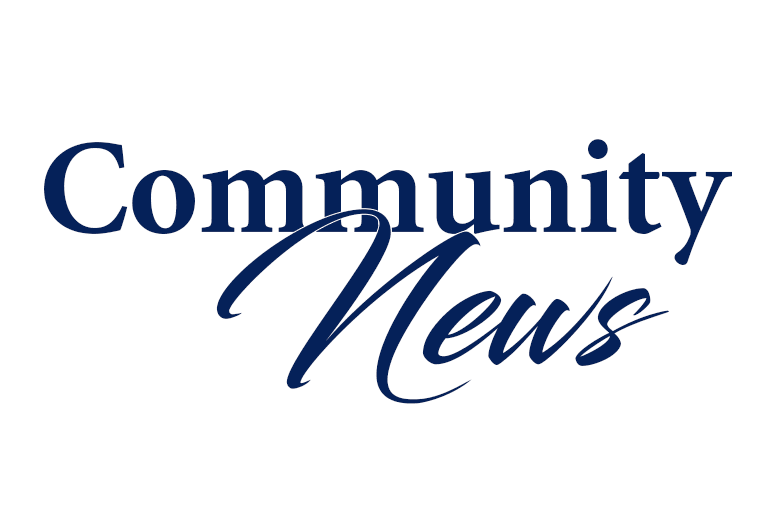 Miami-Dade County and Florida International University (FIU) recently announced that their lease with the State of Florida for the Coconut Grove Playhouse is now in effect.
The county and FIU met the state's Jan. 15 deadline to demonstrate that encumbrances affecting the property's title have been addressed satisfactorily, which was a prerequisite to the commencement of the lease.
The 50-year lease agreement allows the county and FIU to move ahead with plans to return great theater to Coconut Grove. This was made possible through the hard work of many in the county, FIU and the City of Miami, who together were able to reduce encumbrances on the property from approximately $3.5 million to less than $120,000, which will be paid for by revenue from the site's parking operations.
"This is real progress in advancing Miami-Dade County as a global center for culture and commerce," said Miami-Dade County Mayor Carlos A. Gimenez. "Now we can get started on the work to ensure that this important site is reactivated in order to present great theater experiences for families and children throughout South Florida.
"I want to thank the State of Florida, acknowledge the leadership of the Board of County Commissioners and its chairwoman Rebeca Sosa, and express my appreciation for the support of County Commissioner Xavier Suarez and City of Miami Commissioner Marc Sarnoff," Gimenez added.
"This is an exciting development for our students and faculty," said Brian Schriner, dean of the FIU College of Architecture + The Arts. "We look forward to collaborating with GableStage, a world-class regional theater company, to develop programs that provide superb educational experiences, ranging from student internships to universitysponsored performances and community activities."
The Florida Cabinet approved the County-FIU business plan for the Playhouse in August of 2013. "We are delighted that this great theater can begin its next era of serving Coconut Grove and our entire city," said Sarnoff.
"The Coconut Grove Playhouse is a lynchpin for the economic, educational and cultural vitality of Miami. We are looking forward to continuing to collaborate with the county and FIU on the exciting work of bringing this important part of Coconut Grove back to life."
The next steps in the development of this important theater include initiating the county process to competitively select an architectural and engineering team and finalizing an operating and management agreement with GableStage to manage and program the theater, once completed. In addition, the county and FIU will work closely with the City of Miami and the Miami Parking Authority on the evolution of this vital cultural and community project.