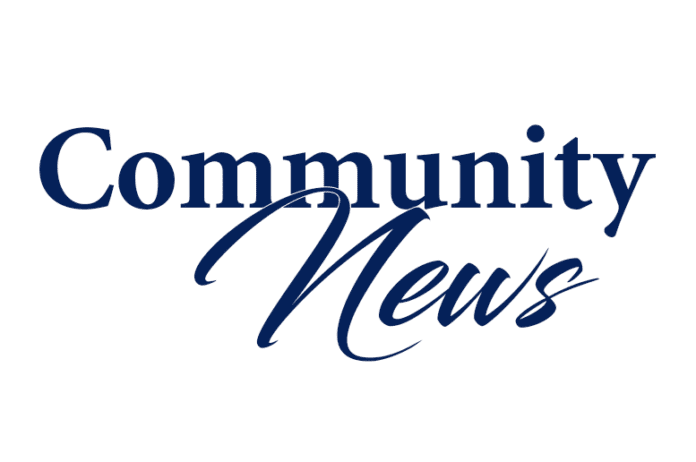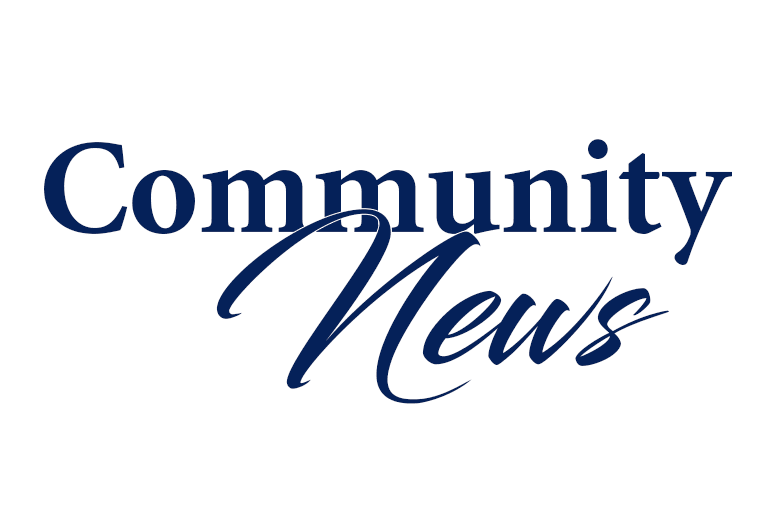 The Miami Design District Performance Series Presented by The Knight Foundation is back this season for more impressive live musical performances at Palm Court in the Miami Design District.
The celebrated performance series has seen immense support from fans of all artists who have participated in the past two seasons and hope to continue hosting some the most popular free concerts in Miami.
Produced by 19-time Grammy Award winning producer Emilio Estefan in collaboration with Maestro Eduardo Marturet of the Miami Symphony Orchestra, the series will return this season with biweekly concerts. Every performance is free and open to the public for a guaranteed lively Friday evening. With a significant number of attendees and well-received performances by Luis Enrique, Miami Symphony Orchestra, Thelma Houston, Emily Estefan, Taylor Dayne and more this past fall, the series returns with a different lineup of performers from all types of music genres featuring high acclaimed performers.
The Spring 2019 season began on Friday, Jan. 25, with a performance by the Miami Symphony Orchestra featuring a special appearance by Cuban-American Grammy Nominee Elio Villafranca and the Vocal Group Veritas. This season the series welcomes talented artists from all different genres including Mary Wilson from the renowned Motown group The Supremes; the one and only Queen of Disco, Gloria Gaynor, as well as legendary singer Jose Luis (El Puma).
All performances take place in the Miami Design District's Palm Court, located at 140 NE 39 St.
Coming up on Friday, Feb. 22, is Albita. Singer, producer and Broadway performer for the Mambo Kings musical, Albita Rodriguez makes her way to the stage with her unique sound inspired by Cuban folk music. The Grammy winner will be performing her top hits live that made Cuban music history.
Friday, Mar. 22, brings MISO (Miami Symphony Orchestra) featuring Jose Luis Rodriguez (El Puma). The Miami Symphony Orchestra (MISO) andJose Luis Rodriguez (El Puma), legendary Venezuelan singer and actor, will be performing together in a lively ensemble. The performance will have lots of multicultural richness and diverse Latin sounds, as the Maestro of MISO, Eduardo Marturet is also a Venezuelan artist.
Friday, Apr. 5: A salute to Motown's 60th anniversary.
Friday, Apr. 12: Gloria Gaynor. Proclaimed the "Queen of Disco," American artist Gloria Gaynor has achieved global stardom and been induced into the Dance Music Hall of Fame with her hit songs that have topped the charts for over four decades. She continues to tirelessly tour the world performing her top hits, including I Will Survive, a song that continues to inspire and has become an emotional anthem for millions.