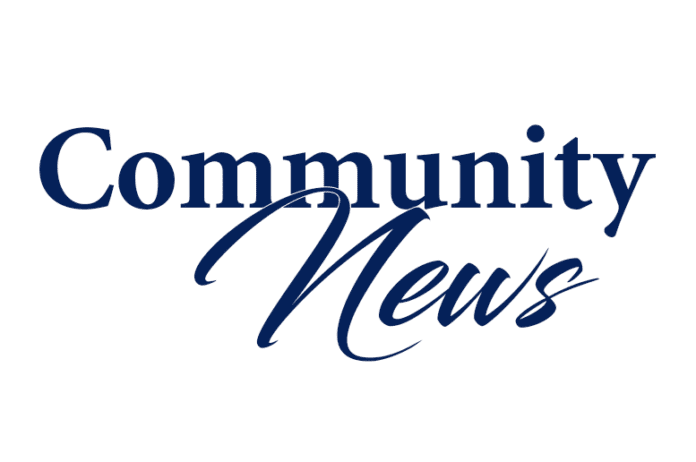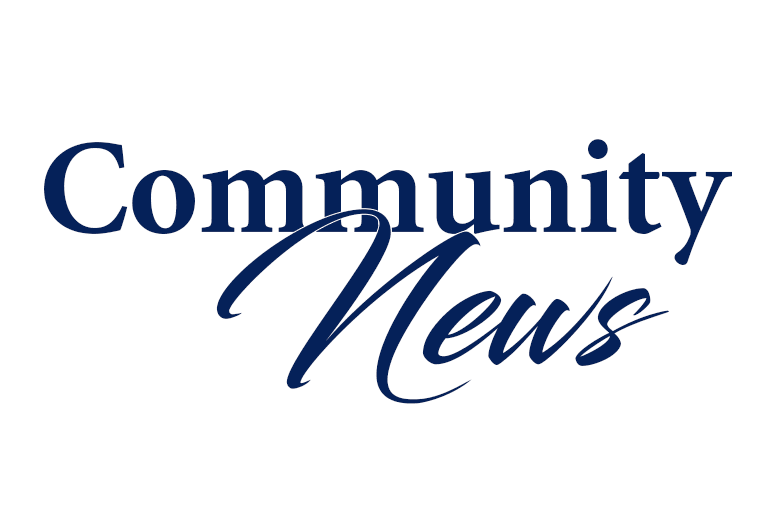 The Miami Foundation named Michael A. Marquez, previously the development committee chair, as the new chair of their board of trustees. The Foundation also announced two new appointees to its board: real estate investor Barron Channer and retired orthodontist Dr. Michael N. Rosenberg. "The board's two new members are outstanding community leaders who know Miami well," said Javier Alberto Soto, president and CEO. "I look forward to their added expertise as we build a greater Miami."
Michael A. Marquez
Michael Marquez, the Foundation's new Board of Trustees chair, is managing director and senior resident officer for Bessemer Trust. Michael has responsibility over Bessemer's efforts in Florida, including management of client relationships and new business development for Bessemer's offices in Miami, Palm Beach and Naples. A Miami native, he is active in the community and serves on the Amigos for Kids Board of Directors.
Barron Channer, MBA, CAIA
Barron Channer is the CEO and founder of BACH Real Estate, an affiliate of Woodwater Investments. He has nearly a decade of experience with complex real estate transactions, including acquisitions, restructuring and development. A native of Miami, Channer is active in the community and serves as a board member for Baptist Health South Florida's South Miami Hospital and national board member for The American Friends of Jamaica.
Dr. Michael N. Rosenberg
Dr. Michael Rosenberg is a retired orthodontist who practiced in Miami for 37 years. He serves on the HistoryMiami Board of Trustees and as chairman of the Miami-Dade County Environmentally Endangered Lands Committee. He also serves on the City of Miami Parks and Recreation Board and the Kampong Board of Governors, part of the National Tropical Botanic Gardens of America.
About The Miami Foundation:
Established in 1967, The Miami Foundation has helped hundreds of people create personal, permanent and powerful legacies by establishing custom, charitable funds. With foundation expertise, fundholders have fostered the arts, awarded scholarships, championed diversity, taught kids to read, and provided food and shelter for the hungry and homeless. More than $150 million in grants and scholarships have been awarded in the Foundation's 45-year history. Today, the Foundation is steward to more than $160 million in charitable assets. For more information about The Miami Foundation, please visit miamifoundation.org.
By Jeanmarie Ferrara