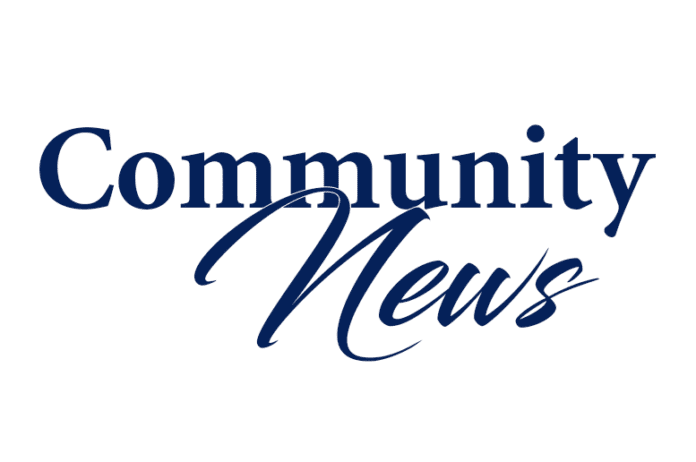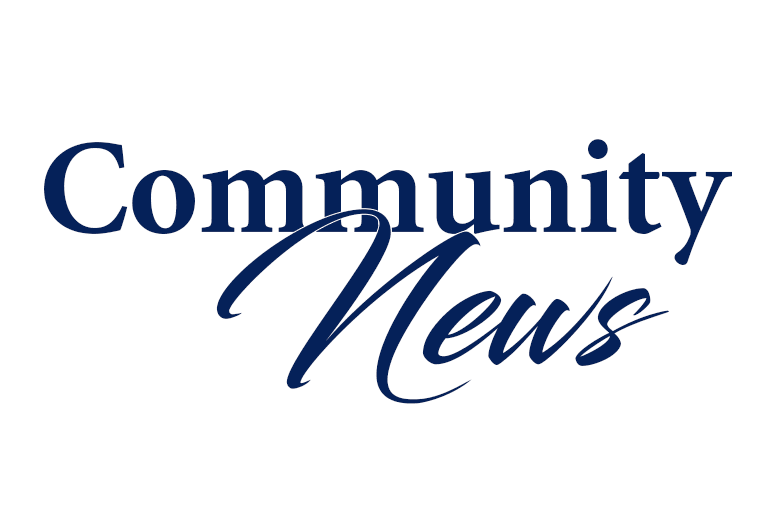 Miami has been selected as one of 12 sites for a U.S. Small Business Administration (SBA) entrepreneurship training course for Veterans that kicks off July 11.
Each two-day "Boots to Business: Reboot" event will be led by representatives from SBA's resource partners and industry experts from Syracuse University's Institute for Veterans and Military Families (IVMF).
The two-day "Introduction to Entrepreneurship Class" will teach veterans the fundamentals of business ownership and is scheduled for Miami, July 29-30. Participants will learn how to evaluate business concepts, and effective strategies for developing a business plan.
"We have a special obligation to serve those who served us so well — our veterans," said SBA Administrator Maria Contreras Sweet. "Our armed forces have a track record of producing outstanding leaders. Veterans own nearly 1 in 10 businesses that generate more than $1 trillion in sales a year.
"SBA's Boots to Business program has been very popular with our troops and cost-effective, so we've decided to adapt the Boots to Business curriculum for veterans. This summer, in 12 cities across America, we will be hosting a series of events for veterans who've already made the transition to civilian life."
"Boots to Business: Reboot" will adapt the curriculum from SBA's Boots to Business: From Service to Startup program. A training track within the Department of Defense's "Transition, Goals, Plans, Success" (Transition GPS) program, Boots to Business is a three-step program developed to introduce transitioning service members to small business ownership.
"Florida is home to more than 1.5 million veterans as well as a second home to many more active duty military personnel based here for their assignments," said SBA South Florida District director Francisco "Pancho" Marrero. "The 'Boots to Business' program presented by our partners at SCORE and the Florida SBDC network has been well received at MacDill and Patrick Air Force Bases and Naval Air Station Key West. We are working with the Miami VA hospital to deliver this unique opportunity to south Florida veterans."
In addition to connecting with local resource networks, participants also have an opportunity to take advantage of the counseling and training offered by SBA's resource partner network, which include Veteran Business Outreach Centers, Women's Business Centers, Small Business Development Centers and SCORE.
The Boots to Business program is supported through SBA's partnership with Syracuse University's IVMF.
The "Boots to Business: Reboot" events will kick off at the White House on July 11, and will conclude on Aug. 25-26 during the American Legion National Convention in Charlotte, NC.
For more information about "Boots to Business: Reboot," visit the Boots to Business website at <www.boots2businessreboot.org>. Each year SBA helps more than 200,000 veterans, service-disabled veterans and reservists start and grow their small businesses. To learn more about opportunities for veterans available through the SBA, visit <www.sba.gov/vets>.