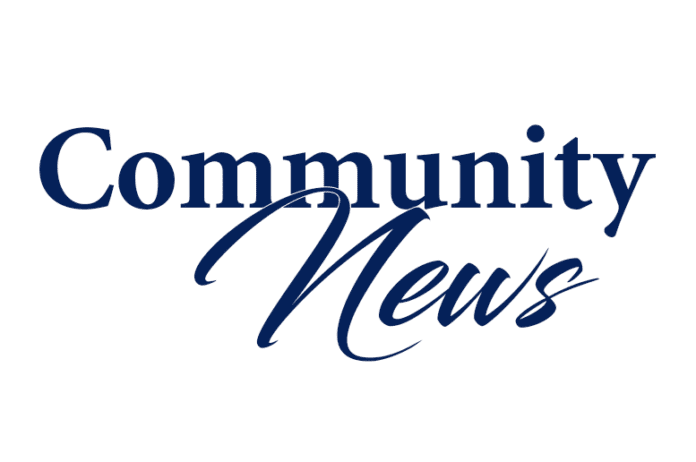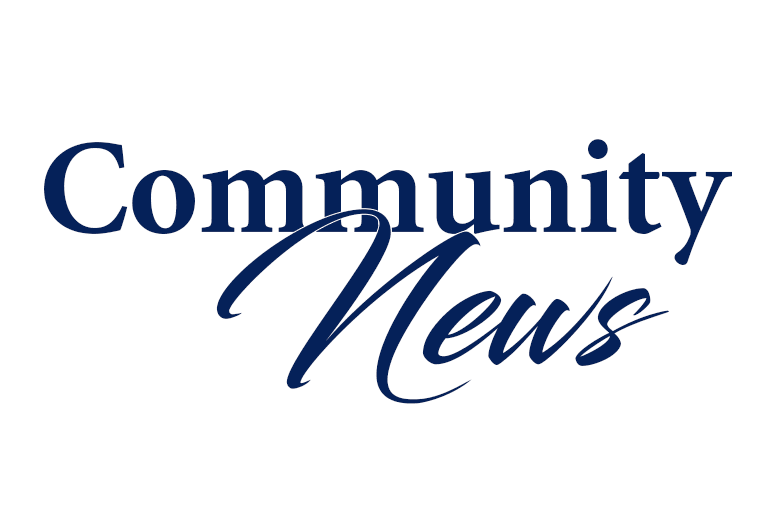 The Macias brothers, founders of Macias Advertising, an integrated creative content and brand development advertising agency based out of Miami, on Feb. 26, 2015, shared their Miami pride by giving locals the fun they deserve by launching Bay Skate Miami, a unique skating and music experience located at Bayfront Park's historic Claude Pepper Fountain.
The event captivated the city with its first edition back in February and again last Halloween, where more than 7,500 people attended. One year later, Bay Skate Miami is back by popular demand, presented by Zignum Mezcal.
Located in the heart of Downtown Miami's Bayfront Park, Macias developed this initiative to help activate one of the city's most important public parks and its surrounding communities. After winning The Miami Foundation's "Public Space Challenge," Bay Skate Miami returns for it's third event on Saturday, Oct. 29, with a spectacular Halloween edition.
"Its very rewarding to see the excitement that Bay Skate creates within such a variety of groups and fans," said Alex Macias, COO/managing partner of Macias Advertising. "We really were able to create an experience that is genuinely inclusive, bringing people of all ages, cultures and lifestyles together for one evening of authentic community fun, nostalgia and even some incredible costumes.
"Its a unique night created for locals by locals, and this community initiative is a personal dedication to our city and the people who make it special," he added.
The event is free and locals will be able to either bring their own skates or rent quad skates at the Bay Skate Shop, sponsored by Super Wheels Skating Center. The program's main goal is to promote the activation of Miami's public spaces, communities, the arts and local culture. This edition will be hosted and emceed by iHeart Radio.
You can also expect special surprise guests and celebrity sightings throughout the evening. Once again, Bay Skate promises to create an authentic and nostalgic vibe where families, friends and groups can come and bring their funk to the heart of Downtown Miami this Halloween weekend.
"Giving back to our community through the creation of unique and dynamic experiences is very important to us, especially when we are also activating and bringing attention to our public spaces and resources in tandem," said Marcos Macias, chief creative officer of Macias Advertising. "Miami is not only a great place to visit, but also to live, and it's important that we continue to invest in programs like Bay Skate which supports our city's one of a kind personality, culture, and vibrant evolution."
Bay Skate Miami is presented by Zignum Mezcal and sponsored by iHeartRadio, Miami-Dade Transit, Super Wheels, along with a growing list of local food, art, and cultural influencers. For more information visit the Facebook page at www.facebook.com/bayskatemiami/.